An audiophile-quality Schuko European mains plug with silver-plated pins: the plug pins are plated away from the housing, so there are no areas not plated, unlike cheaper, Chinese made plugs. The casing and pins are then deep cryogenically treated to provide optimum sound performance.
This plug will accept a wide variety of cable diameters. So if you need a mains lead terminating with a no-frills connector, this plug should be considered seriously. We have customers in Italy, Germany, Portugal, Russia and many other countries that use the Schuko plug.
For a matching Martin Kaiser silver-plated IEC connector see this link: Martin Kaiser Silver IEC.
Mains Plugs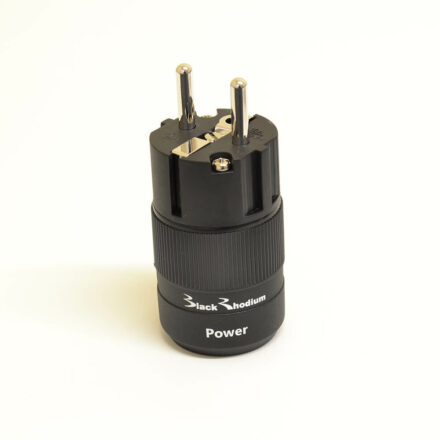 Rhodium plated copper pins, quality construction and able to accomodate thick gauge cables, the Black Rhodium Schuko plug is quality through and through.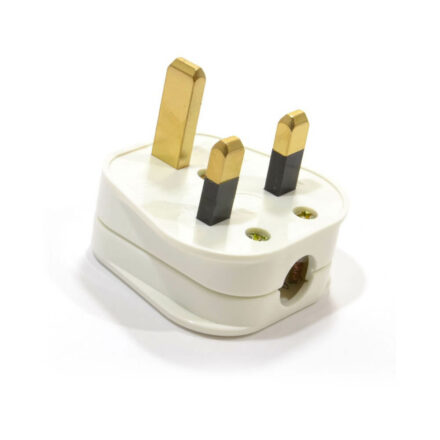 A step onto the mains up-grade ladder, supplied with audiophile grade silver plated fuse fitted, a cost effective up-grade over standard mains plugs.