The first Grateful Dead album to eschew cosmic jams and complex signatures, Workingman's Dead stakes its existence to great songs, homespun warmth, and bare essentials. Its wistful, relaxed state – immediately apparent via the innocent album-opening invitation "Will you come with me?" on "Uncle John's Band" – owes to the circumstances and conditions surrounding its creation.
At the time, the Dead owed a considerable financial debt to Warner Bros. and were hobbled by a recent drug bust and financial scandal. Most significantly, the band was recovering from – and reacting to – the tragic events of the Altamont Music Festival and symbolic end of the peace and love era.
As such, Workingman's Dead acts as a retreat from chaos and uncertainty, its songs emblems of simpler times and pleas for compassion in the face of hardship. Lyricist Robert Hunter said he aimed to capture the vintage elements of late 1940s country-and-western jukebox singles as well as old blues classics. In that vein, fare such as the Bakersfield-leaning "Cumberland Blues," pastoral ballad "Dire Wolf," and bluesy "Easy Wind" hit the mark. Leader Jerry Garcia's occasional pedal-steel underpinnings arrive as a bonus.
Of course, aside from the economical concision and thematic consistency, the genius of Workingman's Dead resides in the group's expressive harmonies. Taught by Crosby, Stills and Nash, the Dead produce live "air blends" of multi-part vocal harmonies that provide the foundations of nearly every track. "Uncle John's Band," "High Time," "New Speedway Boogie" (with the iconic refrain "One way or another/This darkness has got to give" referencing the ill wind that greeted the new decade), and the radio favorite "Casey Jones" practically float on the ensemble's communal vocal beds.
Track Listing
Side A
Uncle John's Band
High Time
Side B
Dire Wolf
New Speedway
Side C
Cumberland Blues
Black Peter
Side D
Easy Wind
Casey Jones
Music Vinyl LP's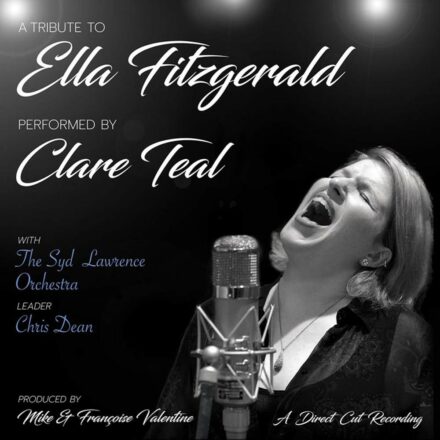 AAA 100% Analogue This LP was Remastered using Pure Analogue Components Only, from the Master Tapes through to the Cutting Head.
The album was rehearsed, mixed and cut directly to vinyl, ALL IN ONE DAY