The MCRU FIG. 8 mains plug suitable for DIY mains leads, all metal surfaces have been de-oxit treated.LISTING IS FOR 1 CONNECTOR
The Fig. 8 plug needs to be soldered onto the mains wire, we sell solder in our e-bay shop or have another listing with solder and the connector supplied together. A short length of adhesive lined heat shrink will be included in the package to secure the connector when the cable is soldered on.
You will receive:-
1 x Fig.8 Plug
1 x heat shrink sleeve
Rated up to 3 amps, the image shows the connector with cover removed, you will receive the complete connector with cover on.
Mains Plugs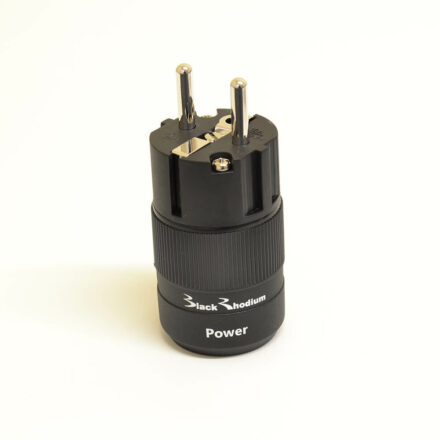 Rhodium plated copper pins, quality construction and able to accomodate thick gauge cables, the Black Rhodium Schuko plug is quality through and through.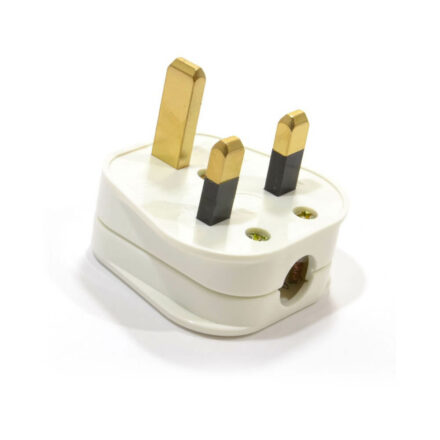 A step onto the mains up-grade ladder, supplied with audiophile grade silver plated fuse fitted, a cost effective up-grade over standard mains plugs.