RCA Living Stereo classical LPs – the gold standard for top quality orchestral performance and sound!
Remastered from the original master tape and cut at 33 1/3 RPM by Ryan Smith at Sterling Sound
Lacquers plated by Gary Salstrom and pressed on 180-gram vinyl at Quality Record Pressings!
RCA Living Stereo Reissue Series No. 2 — 25 newly-remastered classical mainstays!
Mastered by Ryan K. Smith at Sterling Sound from the original 3-track master tapes, cut at 33 1/3, and plated and pressed at Quality Record Pressings — makers of the world's finest-sounding vinyl LPs, — no other editions match these for the quietest 180-gram platters available.
Cellist Daniel Shafran performs Shostakovich's Cello Sonata and "Arpeggione" Sonata by Schubert. Opulent musicianship, incandescent phrasing, febrile poetry and more mark this as a referential cult album by the album's dedicated fans.
Track Listing
Side A
Dmitri Shostakovich (1906-1975)
Cello Sonata, Op 40
1. First Movement: Moderato
2. Second Movement: Moderato Con Moto
3. Third Movement: Largo
4. Fourth Movement: Allegretto
Side B
Franz Schubert (1797-1828)
Sonata In A Minor, ["Arpeggione"]
5. First Movement: Allegro Moderato
6. Second Movement: Adagio
7. Third Movement: Allegretto
Music Vinyl LP's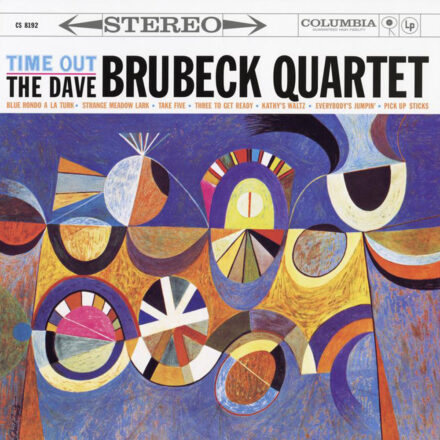 Analogue Productions and Quality Record Pressings present the definitive Time Out by The Dave Brubeck Quartet First time reissued as a gatefold jacket, with rare black and white photos from the Columbia Studios recording session. Heavy-duty chipboard shell stock by Stoughton Printing 200-gram, double LP set cut at 45 RPM by Bernie Grundman and pressed at Quality Record Pressings