If your subwoofer connects to your amplifier using a neutrik connector (examples bing most REL subs and B+K) MCRU have developed an audiophile quality subwoofer cable using quality materials to offer an instant performance up-grade over the factory supplied cable.
Terminated with the new "Furutech Ethereal" spade or banana plugs and using a silver plated neutrik connector and finally silicone insulated silver plated signal cable.
Standard length is 2 metres.
Subwoofer Cable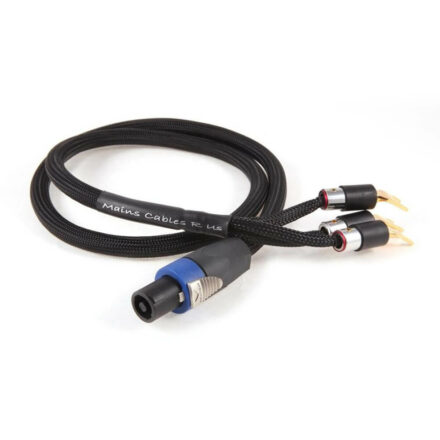 # Silver Plated Neutrik Connector # Silver Plated Cable # Furutech Spades or Bananas Standard length is 2 metres.