The mains lead that started Mains Cables R Us in business and one of our best sellers in our e-bay shop, featuring LAPP olflex classic cable which is manufactured in germany and has been used in audiophile power cables for many years because it offers a true glimpse of hi-end performance at a budget price.
1.5 metres long as standard terminated with a wattgate 320i IEC connector, we silver plate the connectors using our plater with over 50 years experience in this field. Silver plating is known to improve conductivity and enhance the performance of hi-fi and home cinema components, the wattgate connectors are also cryo treated as standard to reduce internal stresses in the materials and cryo treatment also improves conductivity.
The plug end of the mains lead is terminated with the MK Toughplug which is the number 1 audiophile's choice due to its robust construction, again we silver plated the contact pins and fit a silver plated audio grade fuse as standard, a superb value for money mains lead guaranteed.
Mains Leads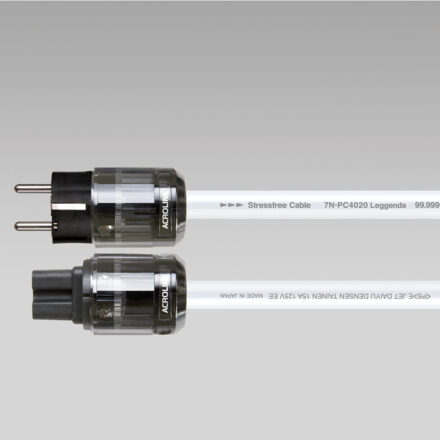 Acrolink 7N-PC4020 Legenda is a 3x14AWG power cable, made with 7N copper conductors for phase and neutral, 5N for ground. The terminals have metal elements silver-plated and perodized. 1.5m fitted with a Schuko plug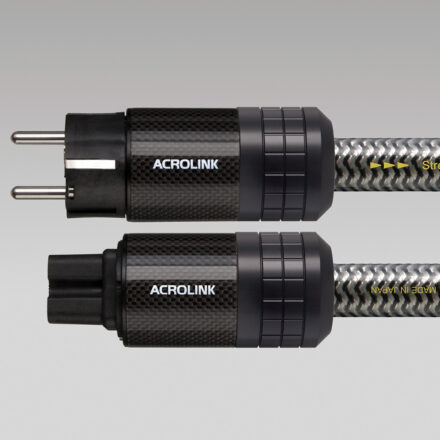 Acrolink 7N-PC8100 Legenda is a 3x10AWG power cable, made with 7N copper conductors for phase and neutral, 5N for ground. The terminals have metal elements silver-plated and perodized. 1.5m fitted with a Schuko plug