Chasing the Dragon – VALDC001 – 180 Gram Virgin Vinyl
AAA 100% Analogue – Direct To Disc
D2D Live Direct Cut To Vinyl – Limited Edition – Pressed at Record Industry
The playing is extremely vigorous in places, which adds to the dynamics and drama, and credit should be given to the nine musicians in Interpreti Veneziani and the many period instruments they play…It's the combination of the original sound, coupled with the shortness and purity of the signal chain, which make this such an astonishing record…a lot more robust that most I've heard."
-Hi-Fi+ Magazine Sound 10/10
Four Seasons in one day
Spring & Summer were cut onto side A and Autumn & Winter onto side B. At 20 minutes per side this was very tight as cutting long sides without the tight packing of vary-groove can be tricky. "We knew we'd have to adjust the pitch (amount of groove lines cut over a set diameter) manually, saving space where possible" John states "Mike Valentine provided a CD version of the ensemble playing Four Seasons and this was used as a guide prior to the session; helping establish possible settings. At 96% disc space used from an approximate source we knew things would be tight on the day".
AIR's technical director Tim Vine-Lott provided balanced tie lines from studio one with John carrying out listening tests to ensure a good signal was getting up to the mastering room. Ray Staff was also on hand to offer wisdom and guidance prior to the session as one of the few engineers in the country who has done this before.
Talkback was setup between the two rooms and John cued the studio once the cutter head was down and lead in groove cut. There is no editing or stop/start possible in this process, Vinyl records are 'normally' one complete groove from start to finish.
Music Vinyl Lp's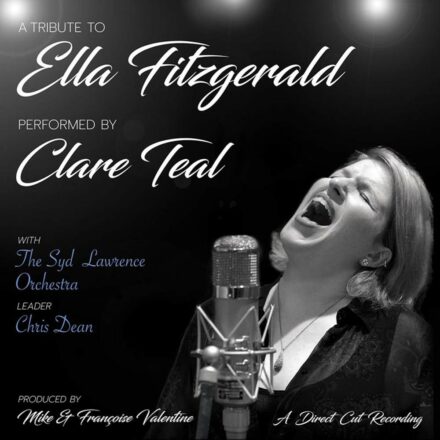 AAA 100% Analogue This LP was Remastered using Pure Analogue Components Only, from the Master Tapes through to the Cutting Head.
The album was rehearsed, mixed and cut directly to vinyl, ALL IN ONE DAY