Coleman thought big: he brought two quartets into the studio at the same time, both with two wind instruments and no piano, and let them play together for 36 minutes without a break – a collective improvisation. There aren't any precise themes, although short, fanfare-like motifs do exist in which the winds come together.
A continuous dense rhythmic beat underlies the music almost throughout – and the pulse is felt rather than heard. One musician after the other comes into the foreground to improvise, almost like at a jam session. First Coleman, then Dolphy, then the two trumpeters. The other winds, however, never remain silent, then make comments and support one another continually – the energy level is immense the whole time (it was cold in the studio …).
Only when it is the turn of the bass and drum players do the winds remain silent for about eleven minutes. This album is not only a historic caesura, but a truly great experience over and over again.
This Speakers Corner LP was remastered using pure analogue components only, from the master tapes through to the cutting head. More information under http://www.pure-analogue.com. All royalties and mechanical rights have been paid.
Recording: December 1961 in A&R Studios, New York City, by Tom Dowd
Production: Nesuhi Ertegun
Music Vinyl LP's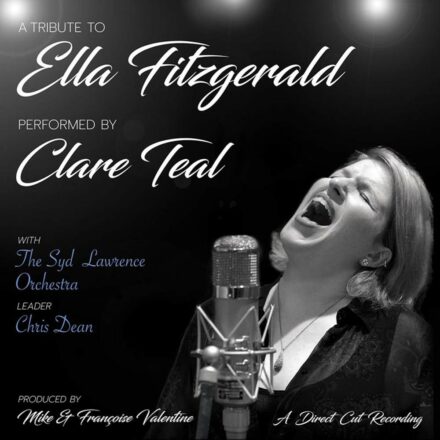 AAA 100% Analogue This LP was Remastered using Pure Analogue Components Only, from the Master Tapes through to the Cutting Head.
The album was rehearsed, mixed and cut directly to vinyl, ALL IN ONE DAY
Undeniable transparency, snap, detail  and body on cymbals, bells and woodblocks. The same virtues, along with the added virtue of harmonic richness extends into the midrange. Strings are sweet, diaphanous, transparent and a bit bright, without being irritating. Brass and woodwinds — which in this piece carry much of the thematic load — are particularly well reproduced.