The benefits of LoRad have been established for some time now – as the cable is one of the few available worldwide that is fully CE approved. The main benefit is the shielding which helps to ensure that other low level signal cables are not affected by the close proximity of the LoRad mains cable – induced RF interference has been one of the biggest bug-bears of high quality audio and video reproduction and so by equipping one's hi-fi or AV system with LoRad, you should both see and hear a difference.
LoRad is a CE-approved audio grade replacement mains cable and it is available for home DIY'ers to terminate with their own choice of mains connectors such as MK Toughplug, Schuko and IEC320 connectors.
LoRad 1.5
3x 1.5mm sq. cores of tin-plated multi-stranded OFC cable
External Diameter: 9.0mm
Brown (Live), Blue (Neutral) and Green/Yellow (Earth) coloured insulation jackets.
Semi-conductive earth insulation – no drain wires !!
High quality 99.99% coverage foil screen
Highly flexible outer insulation (easily passed CE-regulation 2x 30,000x "bends" test !!)
Approx. 10A rating (@ 230V)
Technical paper on lo-rad is available on the Supra Website.
Cable off the Reel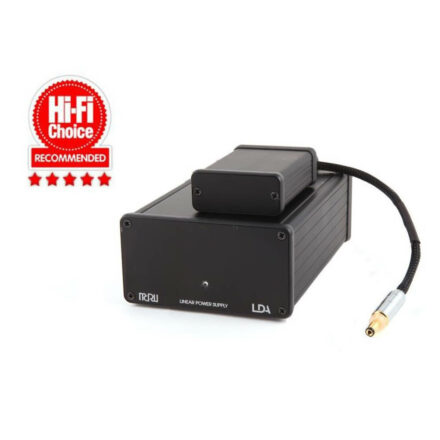 Available Models
OPTION ONE – Standard Model – Basic mains lead £295.00
OPTION TWO Kimber DC Kable, Furutech Gold plated IEC inlet, AMR Gold plated fuse, Supra Lorad mains lead to suit your country  £450.00
OPTION THREE Pure Silver DC Cable, Furutech Rhodium plated IEC inlet, SR Orange fuse, Isol-8 Wave mains lead to suit your country £650.00
OPTION Four Pure Silver DC Cable, Furutech Rhodium plated IEC inlet, SR Orange fuse, MCRU No. 75 SE mains lead to suit your country, MCRU isolation support stand £750.00