Rimsky-Korsakov's Scheherazade – National Symphony Orchestra
"This is the latest recording from Chasing The Dragon. I have to say that the dynamic range and the beauty of this piece performed by the National Symphony Orchestra, conducted by Anthony Inglis with Katerina Nazarova as leader, has to be heard to be believed!
I really believe this is our finest recording to date and hope that you enjoy listening to it. There are many recorded versions of this piece of music but I feel that ours may be one of the best out there.
We hope you have as much fun in listening to the album, as we had in making it for you."
Features:
– Audiophile Demonstration Album
– Live recording at Henry Wood Hall
– Performances by the National Symphony Orchestra UK
– Mastered at Air Studios in London
– Mastered at half-speed
– Produced/Engineered by Mike Valentine
Track Listing:
A1: The Sea and Sinbad's Ship
A2: The Story of The Kalendar Prince
B1: The Young Prince and Princess
B2: Festival – The Sea – Sinbad's Ship
Music Vinyl LP's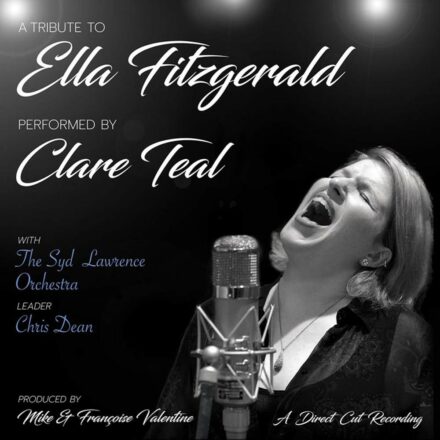 AAA 100% Analogue This LP was Remastered using Pure Analogue Components Only, from the Master Tapes through to the Cutting Head.
The album was rehearsed, mixed and cut directly to vinyl, ALL IN ONE DAY