This is Pink Floyd at its collective finest, with everyone contributing. David Gilmour took a huge chunk of the music — writing, laying down the chord progressions on "Breathe," "Time," and "Any Colour You Like," plus the singing on the album's best songs, Water conceeding to David's far superior voice. Gilmour also pumped out what would later be hailed as some of rock's most influential lead-guitar riffs on "Money" and "Brain Damage."
By all industry standards, The Dark Side Of The Moon is a phenomenon. Known for its complex instrumental textures, the album firmly established Pink Floyd as one of the most innovative bands in rock history. A concept album, its themes explore conflict, greed, time, and mental illness, the latter partly inspired by the deteriorating health of founding member Syd Barrett, who left in 1968.
The Dark Side of the Moon produced two singles: "Money" and "Us and Them." The album topped the Billboardchart for a week, and remained on the chart for 741 weeks from 1973 to 1988. Following a change in how Billboardcounts sales in 2009, it re-entered the chart and has since appeared for over 900 weeks. With estimated sales of more than 45 million, it is Pink Floyd's bestselling album and one of the bestselling worldwide.
Music Vinyl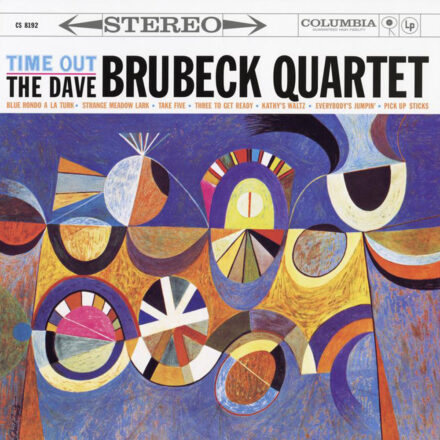 Analogue Productions and Quality Record Pressings present the definitive Time Out by The Dave Brubeck Quartet First time reissued as a gatefold jacket, with rare black and white photos from the Columbia Studios recording session. Heavy-duty chipboard shell stock by Stoughton Printing 200-gram, double LP set cut at 45 RPM by Bernie Grundman and pressed at Quality Record Pressings