Renowned japanese high end manufacturer Oyaide present a brand new DC plug for connecting any equipment with a 2.1mm centre pin, examples include M2Tech Young DAC, Arcam R-Dac, M2Tech Hi-Face Evo.
The DC plug would replace the cheap plastic connector on the end of wall wart plugs or on a linear power supply. Needs to be soldered in place. We can fit it for you if you send us your wall wart plug.
Mains Plugs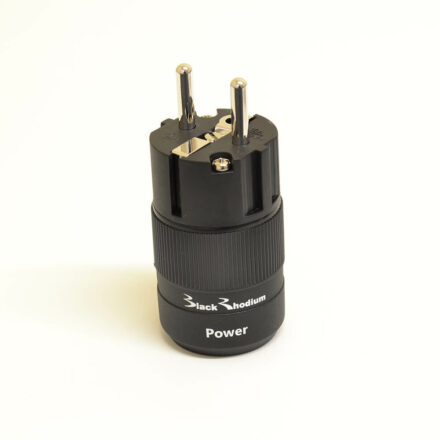 Rhodium plated copper pins, quality construction and able to accomodate thick gauge cables, the Black Rhodium Schuko plug is quality through and through.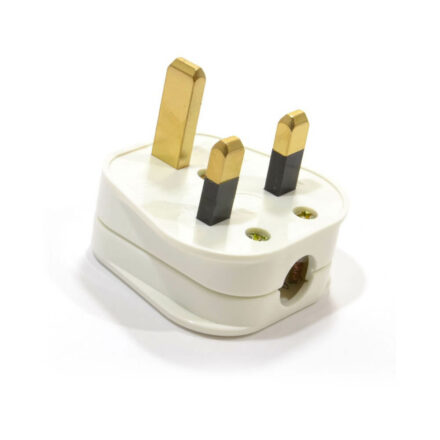 A step onto the mains up-grade ladder, supplied with audiophile grade silver plated fuse fitted, a cost effective up-grade over standard mains plugs.