MCRU have compiled a quality DIY mains lead set allowing discerning audiophiles everywhere to construct their own quality mains power lead for a modest price compared to readily assembled versions.
Top quality DIY mains lead set available exclusively from MCRU and not for sale anywhere else. We have used this set as a combination and it performs very well indeed. Consisting of 1 metre of the new design Supra Lo-Rad 2.5mm mains cable (features a built in drain wire which MUST be wired into the earth pin of the mains plug along with the yellow and green earth wire) and the excellent Supra gold plated UK mains plug.
We also supply a gold plated Bussmann 13 amp fuse as part of the package and finally our own design of gold plated copper IEC connector not available anywhere else as its made to our own specification. Relatively simple to wire it all together and you can rest assured you will have a mains power lead rivaling designs at many times the components cost.
Please note this is a DIY set you need to wire it together yourself.
Mains Leads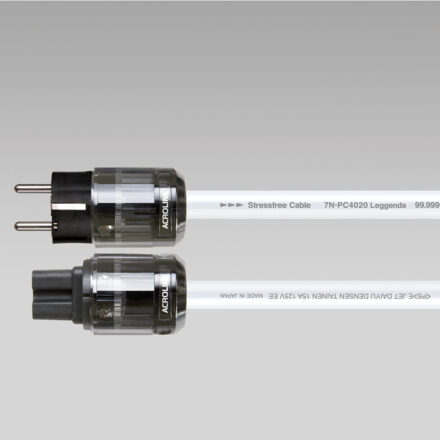 Acrolink 7N-PC4020 Legenda is a 3x14AWG power cable, made with 7N copper conductors for phase and neutral, 5N for ground. The terminals have metal elements silver-plated and perodized. 1.5m fitted with a Schuko plug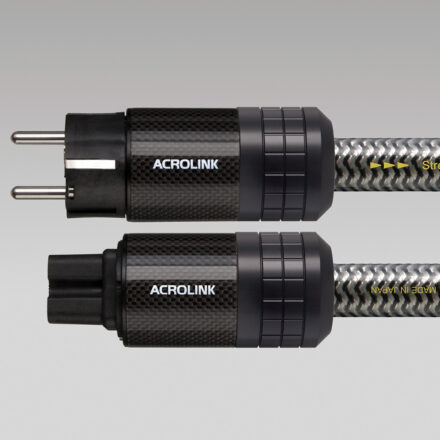 Acrolink 7N-PC8100 Legenda is a 3x10AWG power cable, made with 7N copper conductors for phase and neutral, 5N for ground. The terminals have metal elements silver-plated and perodized. 1.5m fitted with a Schuko plug