Specially made for a customer in Brisbane and now part of our range of mains power leads, the No.94 is fitted with our german made Kaiser AUS mains plug and matching IEC connector, both terminations are soaked in de-oxit contact cleaner to clean the metal surface and prevent oxidation.
The cable is 2.5mm sq OFC with built in shielding and screening and our own bespoke filtering inside the mains plug and IEC (non intrusive filtering that does not limit dynamics in any way).
Standard length is 1.2 metres.
Australian Mains Leads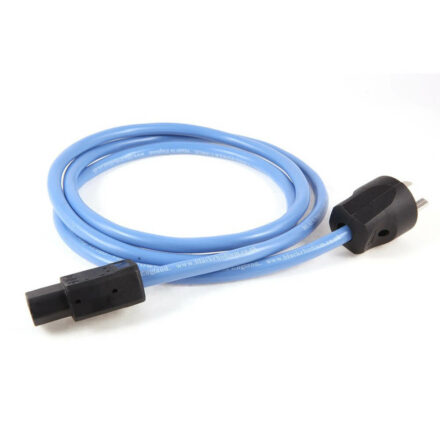 Kaiser AUS Mains Plug
MCRU internal filtering
Review here