MCRU have constructed a top quality mains power cord for use in Australia. Top performance guaranteed.
KEY FEATURES
Made from audiophile grade components including quality german made connectors and german audio grade screened cable with OFC conductors, there is no better performing power cord that we know of for anywhere near this price. 1 metre long as standard.
Using Martin Kaiser german quality plug and IEC connector, soaked in Caig De-Oxit which chemically removes contaminants from the metal surface and leaves a protective film to prevent oxidization. Nothing more can be done to enhance the performance of this power cord.
Australian Mains Leads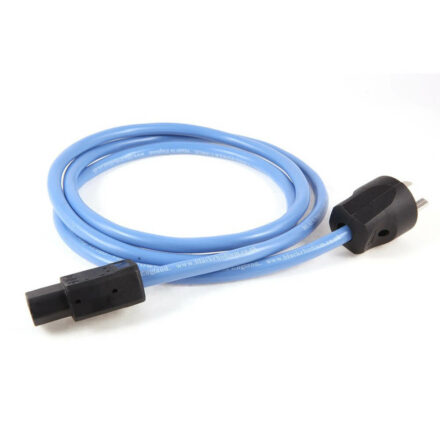 Kaiser AUS Mains Plug
MCRU internal filtering
Review here