Furutech are a manufacturer of ultra-refined analog, digital and video cables. They also specialise in creating high performance audio accessories and power cables.
Find out more here on the Furutech website
Mains Plugs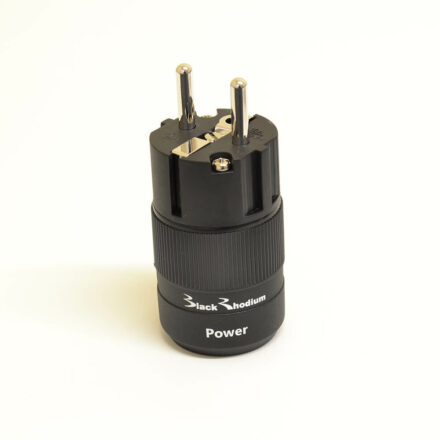 Rhodium plated copper pins, quality construction and able to accomodate thick gauge cables, the Black Rhodium Schuko plug is quality through and through.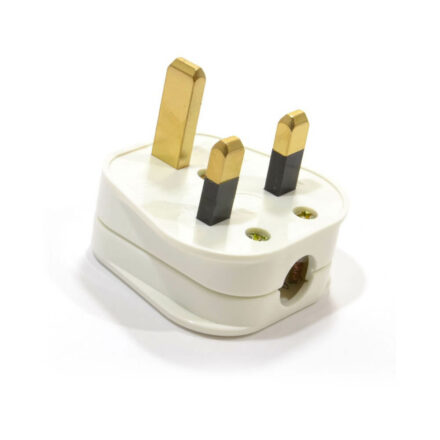 A step onto the mains up-grade ladder, supplied with audiophile grade silver plated fuse fitted, a cost effective up-grade over standard mains plugs.