Cable hand assembled in England.
99.99% Pure silver conductors for superior clarity of sound.
Low-loss PTFE inner insulation designed for clearer beat and rhythm of music.
Special low microphonic noise layer that delivers more natural sound quality.
Silver-plated, copper braided screen to eliminate noise and interference.
Advanced quality control of the wire direction in the assembly process to ensure consistent superior stereo imaging and low background noise.
Deep Cryogenic Treatment of the cable increases the depth, clarity and timing of the music.
Terminated with Eichmann Bullet plugs for superior clarity and cleanliness of sounds.
Technical paper for the Black Rhodium Opera DCT Cable
"It has a lovely detailed sound with oodles of air and space, with the definite sense that the roughest edges have been lopped off, letting you enjoy the music inside the record."
Hi-Fi WORLD June 2010
Available with either phono connectors or XLRs.
Analogue Interconnects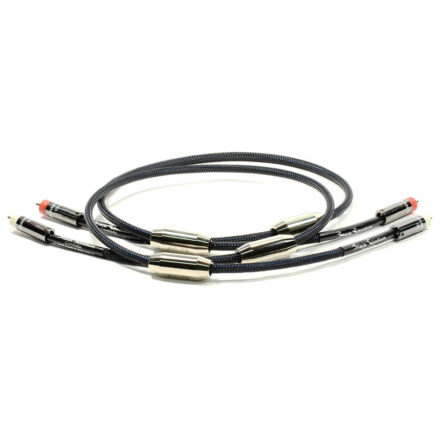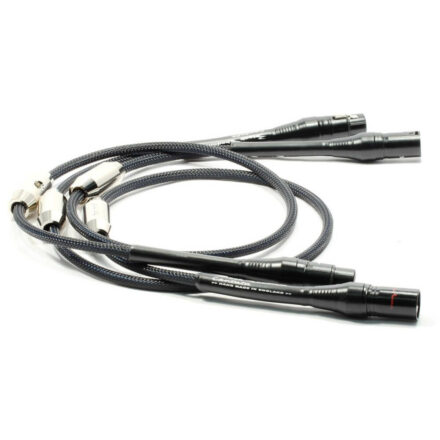 Black Rhodium's Best Interconnect – and how!
Now even better! XLR or RCA connectors.
Product data sheet is here.