Your cables are only as good as their weakest link, and usually that means the connectors on each end.
Rhodium plated brass contact pins, delivering livelier, more exciting sounds
Screw connection
Suitable for a wide range of cables due to bottom entry design – taking some of the largest cables, but also adept to fit standard sized cables
High strength attractive matt black nylon shell for high end looks
Audio Quality connector to match cable performance
Mains Plugs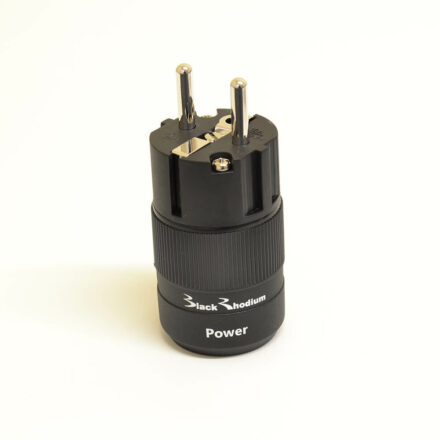 Rhodium plated copper pins, quality construction and able to accomodate thick gauge cables, the Black Rhodium Schuko plug is quality through and through.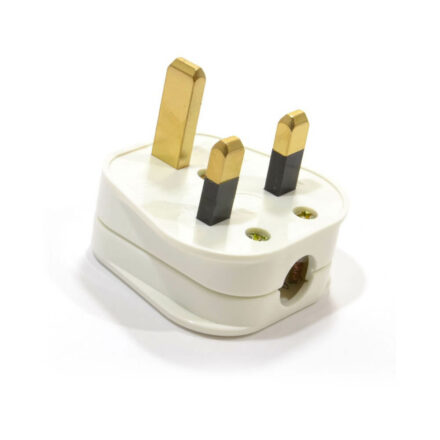 A step onto the mains up-grade ladder, supplied with audiophile grade silver plated fuse fitted, a cost effective up-grade over standard mains plugs.