WIN A MCRU Wiim PRO MUSIC STREAMER
SUBSCRIBE TO ENTER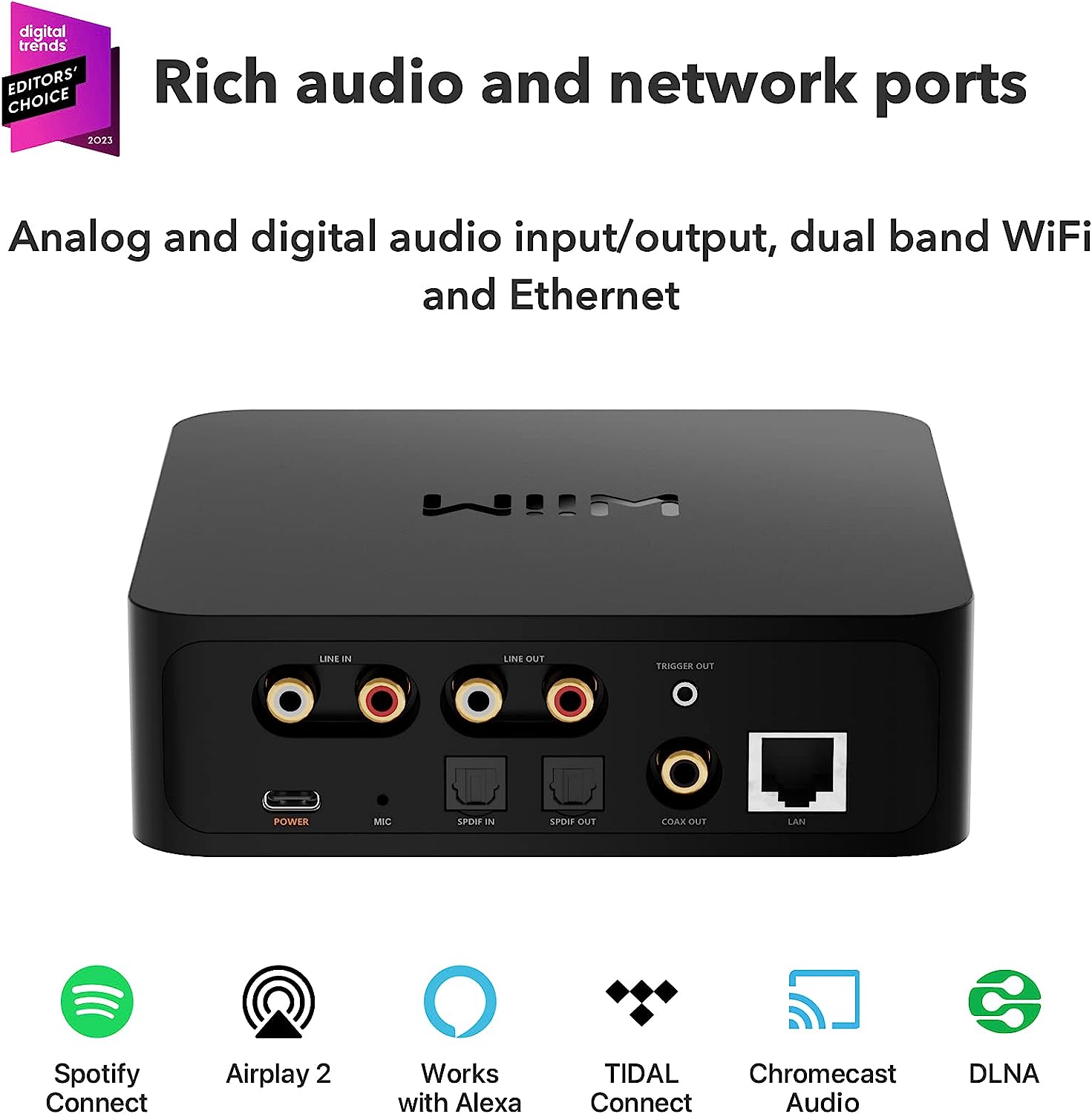 MCRU GIVEAWAY
Sign up to the MCRU monthly mailing list and automatically get entered our new exclusive giveaways.
This month you could win a WiiM Pro Music Streamer.

One winner will be picked at random from our mailing list on the 31st October 2023
WiiM Pro
Music Streamer
The new WiiM Pro music streamer is available from MCRU with or without our award winning linear power supply.
As standard the WiiM is powered using a USB-C cable as you would use on a mobile phone, the linear power supply enhances the performance.
WiiM Pro AirPlay 2 Receiver, Chromecast audio, WiFi Multiroom Streamer, works with Alexa, Siri and Google assistant, Stream Hi-Res Audio from Spotify, Amazon Music, TIDAL and more.
Features
Works With Alexa, Google Voice & Siri – WiiM Pro works with Alexa, Google and Siri Voice Assistants.
Use your voice in your phone, HomePod, Echo or Google Home to control music selection, volume, and playback.
NOT SUPPORTED: Transmit the SPDIF-in or Line-In audio to AirPlay 2 or Echo devices, Native Apple Music, Group with other Sonos speakers in the Sonos App.