System not sounding at it's best? Hankering for an upgrade?
Now available to pre-order
Katy Lied — Steely Dan's gold-selling fourth studio album now on UHQR!
Definitive reissue Ultra High Quality Record, the pinnacle of high-quality vinyl!
45 RPM LP release limited to 20,000 numbered copies
Mastered directly from the original master tape by Bernie Grundman
Pressed at Quality Record Pressings using 200-gram Clarity Vinyl®
Purest possible pressing and most visually stunning presentation and packaging!
Tip-on old style gatefold double pocket jackets with film lamination by Stoughton Printing
FEATURED PRODUCTS
The products every hi-fi enthusiast and Audiophile should own.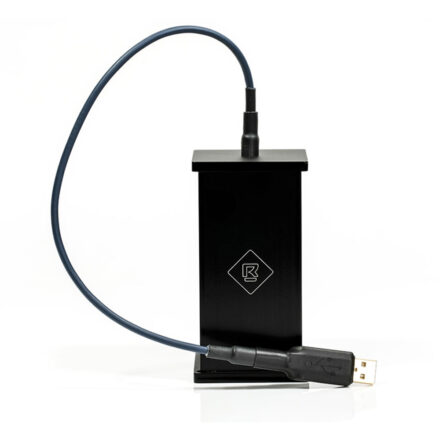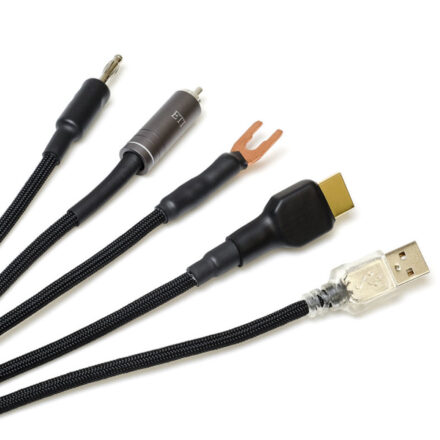 Single unit hard wired for vertical or horizontal application close to equipment. USB A, RCA, 6mm Spade, 4mm plug with 320mm lead or HDMI with 800mm lead. Eflos Capacity Rating: 1 Dimensions: 114x55x55mm Weight: 0.4kg
Made in Scotland
For an overview of what the Black Hole Concept can achieve: click here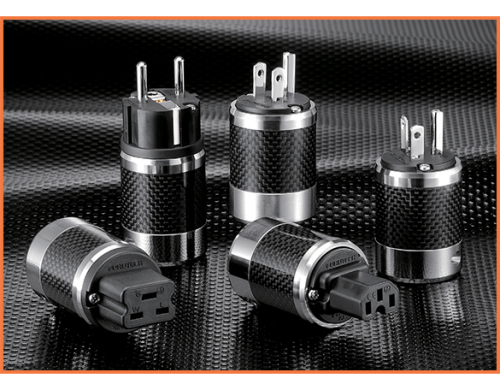 FURUTECH design & manufacture high purity AV Components
High Purity
Elegantly Engineered
MCRU
AUDIOPHILE VINYL
We only sell the best audiophile quality vinyl pressings, mastered from the original analogue tapes with the emphasis on sound quality.
DEMO ROOM AVAILABLE
Call 01422 250590 to book a listening session or fill in the form below...
DESIGNED BY NICK GORHAM OF LONGDOG AUDIO
MCRU LINEAR POWER SUPPLIES...
improve the sound quality of anything connected to it. Proven by 100's of satisfied customers and positive feedbacks. If you have not yet experienced what our power supplies do then please get in touch, if your equipment is powered by the dreaded "wall wart" switch mode power supply then up-grading to a linear PSU will often be a jaw dropping moment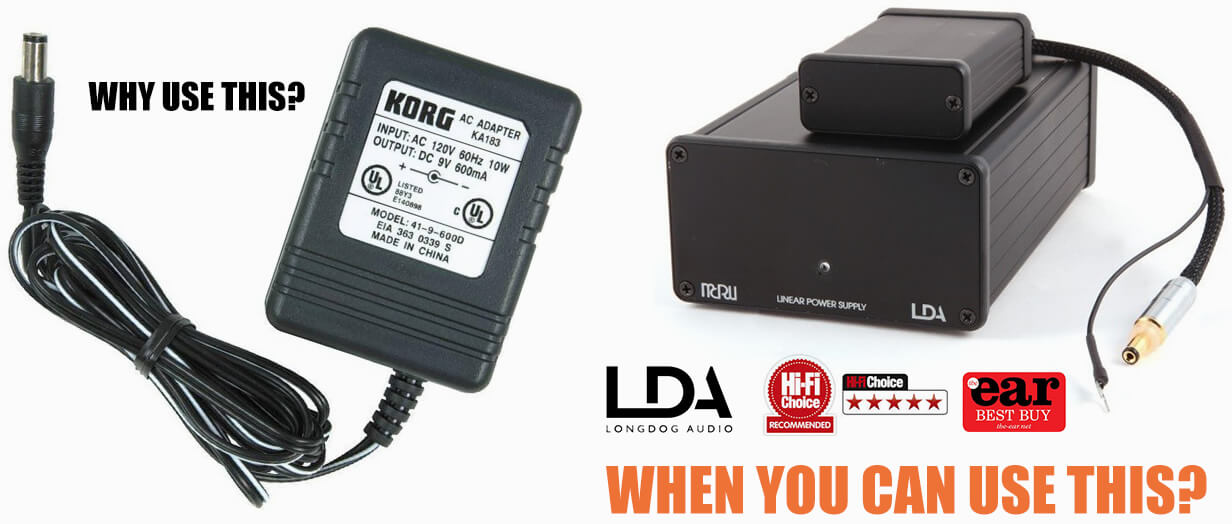 OUR LATEST NEWS
Latest trends and inspiration in audiophile hi-fi.
The vibrations of music can increase your energy levels and lift your mood, however, vibrations from loudspeakers and other external so...
It's great to be able to listen to all of your favourite music from your phone or portable digital music player wherever you go, but wh...
We've talked about this many times before, but when it comes to getting the best out of any HiFi system and achieving audiophile qualit...