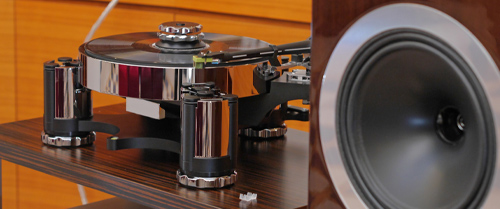 Hankering for an upgrade?
System not sounding at it's best?
Two pairs to clear, brand new boxed.
The dictionary describes "sound" as "vibrations that travel through the air". But to us, it's so much more than that. We believe that sound is a science and an art, which we strived to take to the next level through SPRINT.
Just as with our ATALANTE line, the SPRINT
affordable speaker range
was developed in collaboration with A+A Cooren Design, a Le French Design 100 Award-winning French studio in Paris. When conceptualising SPRINT, it didn't take us long to determine what we had to do. We wanted to build a speaker that embodied modern French elegance, coupled with classic aesthetic minimalism. After many months of refinement and finessing, we are finally ready to bring SPRINT to the world.
The "ELYTRON" makes SPRINT incredibly unique, with its organic shape and concealed grill covers at the back. ELYTRON's colour was specially selected to match all three SPRINT finishes – Walnut, Blonde Oak, and Matte Black.
Every minute detail and nuance was designed with purpose to create a visual and auditory experience like no other. From the golden ratio of the cabinet, to the special-picked vinyl, SPRINT was built to make listening a pleasure every single day.
DIY MAINS LEADS
Build Your Own Mains Power Leads
SYNERGISTIC RESEARCH
Tiny Size BIG Sound. Purple Fuse
Of all the fuse generations and refinements Synergistic Research have pioneered over the past decade, the new Purple Fuses are by far their best sounding and take the single greatest leap in performance over previous generations. All aspects of subjective sound quality get enhanced, including natural sound where instruments and vocals sound inherently right, dynamics, low-level detail, high-frequency extension, and smoothness all take a massive leap forward.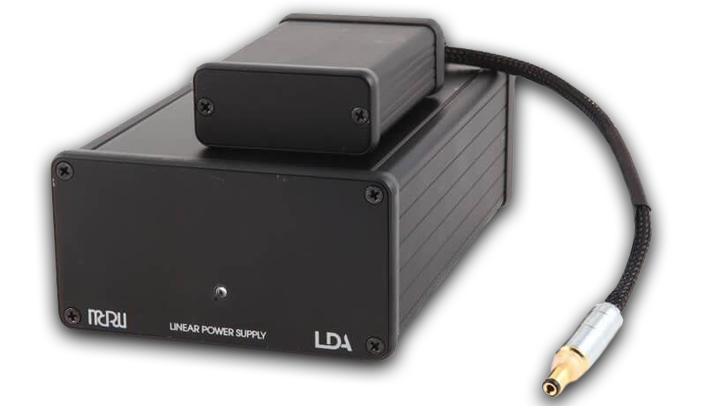 POWER SUPPLIES
MCRU Linear Power Supplies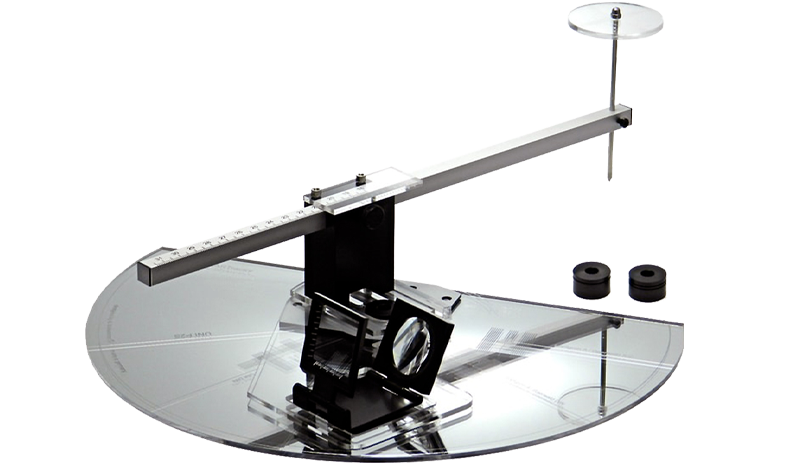 DS Audio factory tour 2022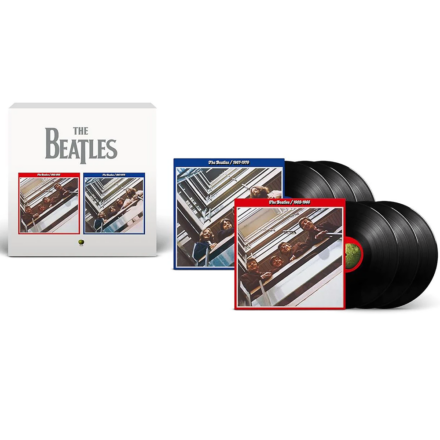 In Stock and Ready To Ship
THE BEATLES The Beatles 1962-1966 / 1967-1970 (Deluxe Edition 2023 UK/EU 6-LP box set containing both of the newly remastered and revised 'Red' & 'Blue' triple album 3-LP editions pressed on 180-gram black vinyl. These expanded editionshave been Half Speed Remastered and feature 75 tracks, including the last single Now And Then. Housed inside a rigid slipcase picture box with 'The Beatles' in silver-foil print, hype sticker & factory sealed) #Top 500 Greatest Albums Of All Time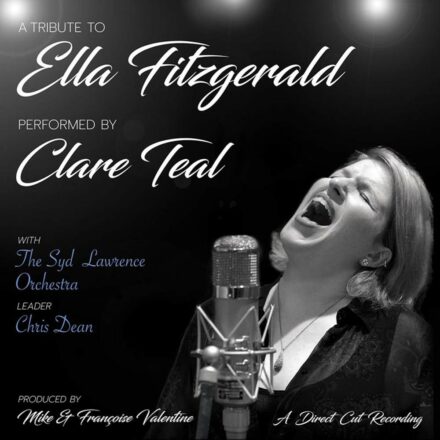 AAA 100% Analogue This LP was Remastered using Pure Analogue Components Only, from the Master Tapes through to the Cutting Head.
The album was rehearsed, mixed and cut directly to vinyl, ALL IN ONE DAY
Deutsche Elektronenröhren Manufaktur GmbH
Elrog Vacuum Tubes Made in Germany.
Since the founding of the new company by Thomas Mayer in 1986 all tube designs went through significant upgrades to improve sound quality and long term reliability. The product portfolio has been extended from the original line up of 211, 845 and 300B and includes 18 different tube types today. The tubes are entirely hand made in Germany by highly skilled and passionate people.
TELLURIUM Q
Check Out our Range of Tellurium Q Cables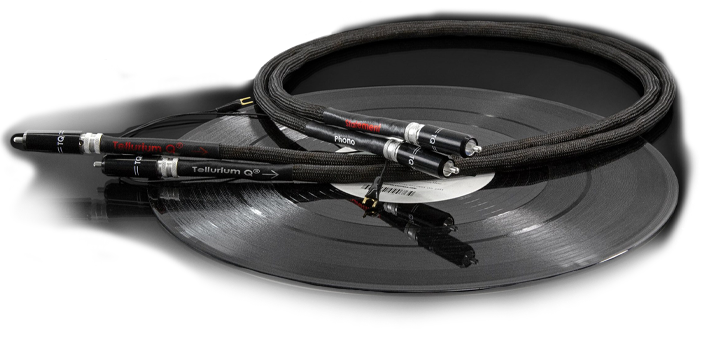 As audiophiles for over 40 years MCRU know a thing or two about how to make a hifi system sound good or better. The question we are ...
SIGN UP TO OUR MAILING LIST AT MCRU
Be the first to learn about our latest trends and get exclusive offers
CHECK OUT THIS MONTH'S GIVEAWAY
Win a iFi Audio Nova power cable with UK plug