System not sounding at it's best? Hankering for an upgrade?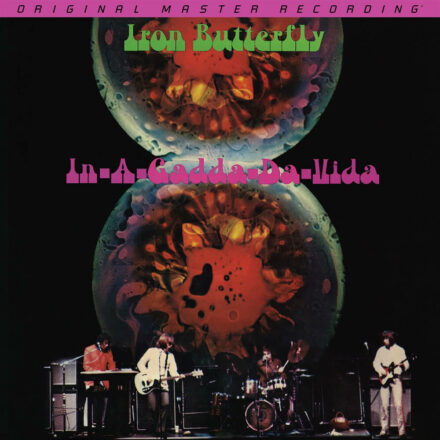 Mastered from the Original Master Tapes, Limited to 3,000 Numbered Copies What a slab of awesomeness! You will never had heard it so good, oceans will swell, mountains will crumble, volcanos will erupt and your speakers will shudder! Treat them to a good old funking workout…
FEATURED PRODUCTS
The products every hi-fi enthusiast and Audiophile should own.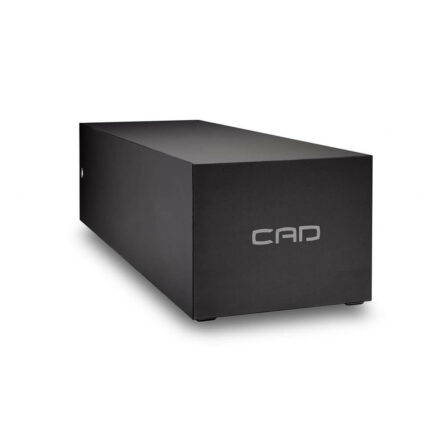 Scott's white paper here
The Ear GC-1 review here
The Ear GC-3 review here
HiFi+ review here
Stereotimes GC-1 review here
The Audio Beat GC-1 & GC-3 review here
The Audiohileman's GC-1 & GC-3 review
GC1 includes 1 cable
GC3 includes 2 cables
If you are outside the UK please contact MCRU before purchasing any CAD product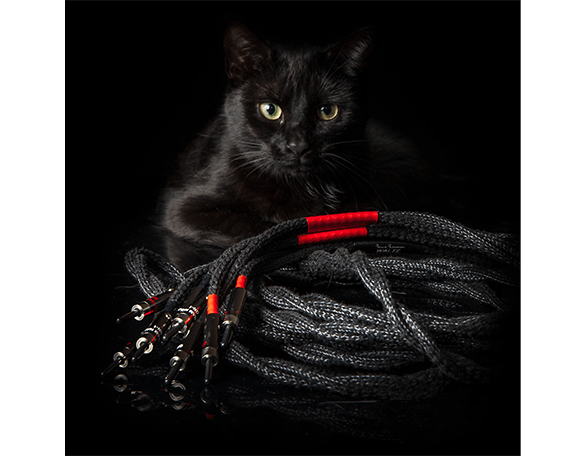 BLACK RHODIUM
CAPTURE THE
EMOTION....
We stock a range of Black Rhodium main cables, speaker cables
connectors & interconnects.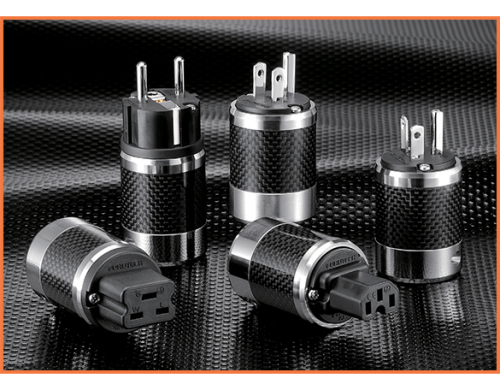 FURUTECH design & manufacture high purity AV Components
High Purity
Elegantly Engineered
MCRU
AUDIOPHILE VINYL
We only sell the best audiophile quality vinyl pressings, mastered from the original analogue tapes with the emphasis on sound quality.
DEMO ROOM AVAILABLE
Call 01484 538438 to book a listening session or fill in the form below...
DESIGNED BY NICK GORHAM OF LONGDOG AUDIO
MCRU LINEAR POWER SUPPLIES...
improve the sound quality of anything connected to it. Proven by 100's of satisfied customers and positive feedbacks. If you have not yet experienced what our power supplies do then please get in touch, if your equipment is powered by the dreaded "wall wart" switch mode power supply then up-grading to a linear PSU will often be a jaw dropping moment.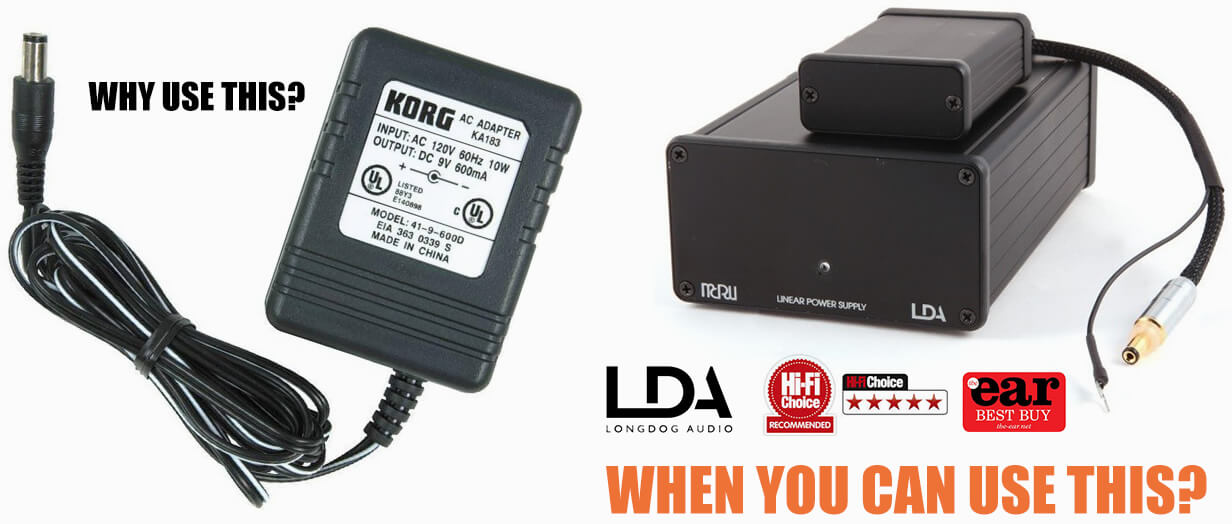 OUR LATEST NEWS
Latest trends and inspiration in audiophile hi-fi.
The vibrations of music can increase your energy levels and lift your mood, however, vibrations from loudspeakers and other external so...
It's great to be able to listen to all of your favourite music from your phone or portable digital music player wherever you go, but wh...
We've talked about this many times before, but when it comes to getting the best out of any HiFi system and achieving audiophile qualit...