Accompanied at Ronnie Scott's by the house band of pianist Stan Tracey, double bassist Rick Laird and drummer Bill Eyden, most of the repertoire played comes from Lateef's earlier recordings for Savoy and Prestige such as Jazz Moods and Eastern Sounds. Lateef plays flute on The Dreamer and Last Night Blues (it was the last night of the run). He plays the shenai – a kind of oboe – on Blues for The Orient, the xun – a Chinese flute – on Song of Delilah, and tenor saxophone on Yusef's Mood.
The evening's performance was recorded by Les Tomkins at the request of Ronnie Scott. The musicians were unaware they were being recorded as Scott believed they would be at their best and most unselfconscious this way. This record was mastered at Gearbox Records directly from the original 1/4" tapes.
Cut on Haeco Scully lathe with Westrex RA1700 series amps, Westrex 3DIIA cutting head and Telefunken U73B tube limiter; Maselec master control and equalisation.
Tracklisting:
Side One: 1.Angel Eyes (9:19), 2.Blues For The Orient (6:51), 3.Song Of Delilah (4:41)
Side Two: 1.Last Night Blues (9:56), 2.Yusef's Mood (10:44)
Personnel:
Yusef Lateef – flute, shenai, xun, tenor saxophone
Stan Tracey – piano
Rick Laird – double bass
Bill Eyden – drums
Music Vinyl LP's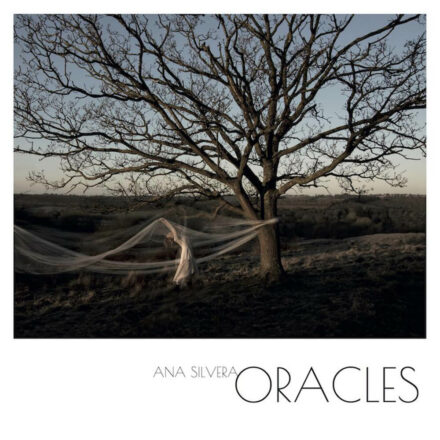 180gram 33rpm LP
Since the 2012 release of her debut album, 'The Aviary', singer-songwriter Ana Silvera's work has garnered broad acclaim from audiences and critics alike. Her uniquely ethereal brand of alt-folk has seen her perform at SXSW, Iceland Airwaves Festival, Liverpool Royal Philharmonic and more, whilst recent collaborations include composing for Royal Ballet, duetting with Imogen Heap and singing original songs with early music consort Concerto Caledonia.
Now six-years after her last full-length record, Silvera is releases her sophomore album, 'Oracles'.