This numbered edition Silver Label LP breathes with a decongested openness, textural richness, and tonal palette never before experienced on previous analog or digital editions. Alison Moyet's inimitable vocals, such a huge part of the record's appeal, are dramatically enhanced, her sensual timbre, bittersweet crooning, and knockout range now encompassing the full frequency spectrum and projecting outward in a way that traverses the flatness of the original pressings.
Indeed, her bluesy deliveries are at once elegant and exuberant, and give collaborative partner Vince Clarke free range to construct beat architectures that encompass freewheeling disco, house music, uptempo dance, and chilled-out pop. The former Depeche Mode member also layers on elegant keyboard melodies, establishing contagious hooks and electronic-laced landscapes that preceded the techno explosion and do so with a cooler elegance. Tape loops, random field-noise dialogues, and synth-stroked bass notes add to what's nothing less than a perfect collusion of moody paranoia and soulful warmth.
While a cousin to synth-pop LPs by the likes of the Eurythmics, Soft Cell, OMD, and Depeche Mode, Yaz's Upstairs at Eric's is singular for its chemistry between Moyet and Clarke – and an insouciant batch of songs high on emotion, style, and substance.
Track Listing
Don't Go
Too Pieces
Bad Connection
I Before E Except After C
Midnight
In My Room
Only You
Goodbye Seventies
Situation
Winter Kills
Bring Your Love Down (Didn't I)
Music Vinyl LP's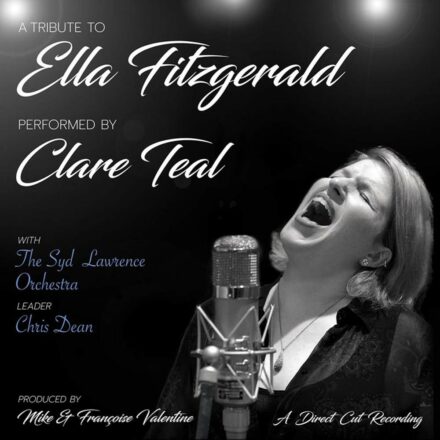 AAA 100% Analogue This LP was Remastered using Pure Analogue Components Only, from the Master Tapes through to the Cutting Head.
The album was rehearsed, mixed and cut directly to vinyl, ALL IN ONE DAY