Craft Recordings presents a 180g vinyl LP reissue of the Peanuts classic, A Boy Named Charlie Brown! The album, recorded by the seminal Vince Guaraldi Trio, has been newly remastered from the original analogue tapes by Kevin Gray at Cohearent Audio. Recorded in 1964, the music of A Boy Named Charlie Brown contains Guaraldi's earliest Peanuts creations, including the first appearance of "Charlie Brown's Theme" and "Linus and Lucy," which became the defining song of all the early TV specials.
The album was an instant success upon release, thanks to such memorable tracks as the lilting "Oh, Good Grief," the reflective "Happiness Is," and the buoyant "Frieda (With the Naturally Curly Hair)." The reissue also includes a special bonus: eight collectible baseball cards that showcase Charlie Brown's team of misfits: Snoopy, Woodstock, Peppermint Patty, Linus and Lucy Van Pelt, Franklin Armstrong, Schroeder, and, of course, manager and pitcher, Charlie Brown. On the back of the cards are key stats for each player, including their field position and favourite sandwich.
Music Vinyl LP's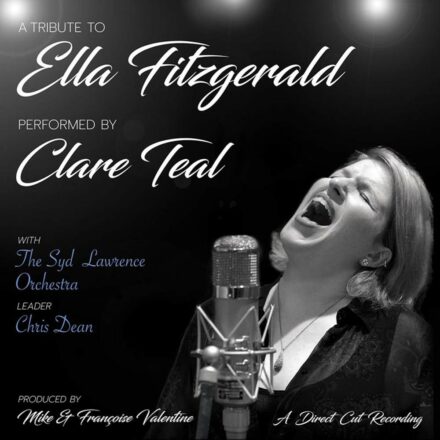 AAA 100% Analogue This LP was Remastered using Pure Analogue Components Only, from the Master Tapes through to the Cutting Head.
The album was rehearsed, mixed and cut directly to vinyl, ALL IN ONE DAY
Undeniable transparency, snap, detail  and body on cymbals, bells and woodblocks. The same virtues, along with the added virtue of harmonic richness extends into the midrange. Strings are sweet, diaphanous, transparent and a bit bright, without being irritating. Brass and woodwinds — which in this piece carry much of the thematic load — are particularly well reproduced.