Special Features
Using the switchable integrated phono stage the TD 201 can be connected to any amplifier or receiver even if it does not have a specific input for phono devices.
Documents
Turntables
WHEN THE TIMES WERE A-CHANGIN
Music as a reflection of its time – we're all familiar with that imagery. But when you take a closer look, it's a gross over-simplification. A piece of music, or a group of related pieces of music, as a reflection of one aspect of a certain period – that would make better sense, but in our age of ultimate simplification (believe it or not) we fight shy of such nuanced and often complex categories.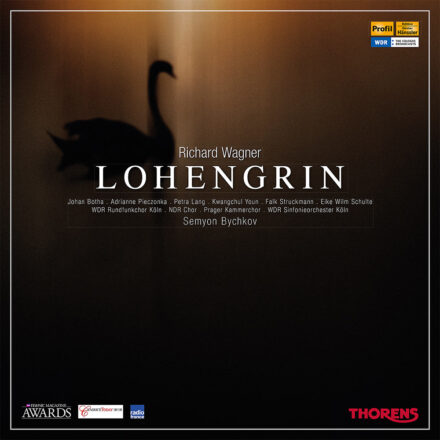 SEMYON BYCHKOV
Presented by THORENS® and PROFIL Edition Günter Hänssler. First time on Vinyl!
5 LPs, 180 g premium vinyl
Best opera recording: BBC Award 2010
Classics today 10/10 rating