Ten of Tee Fujii's favorite Three Blind Mice tracks, including "Misty" and "Aquamarine," have been freshly remastered and finally available for the first time on Impex Records' deluxe 180-gram LP. Tsuyoshi Yamamoto, Isao Suzuki, Ayako Hosokawa, Shoji Yokouchi, and other popular TBM musicians showcase their artistry and passion for jazz under the guidance of Fujii-san and engineer Yoshihiko Kannari. Impex's 2-LP set is placed in a special gatefold jacket and features heavy board backing, new art and special finishes for a truly bespoke audiophile package. This collection of the greatest TBM tracks in one place makes this The Collector LP of 2018!
By 1998, interest in Takeshi "Tee" Fujii's phenomenal success with his Three Blind Mice jazz label led him to make a compilation of his favorite tracks. He chose across a wide swath of recordings between 1973 and 1978 for the resulting album, which he titled The Famous Sound of Three Blind Mice, Vol. 1. The most popular tunes ("Blow Up", "Misty", "The Lady Is a Tramp", "Scandinavian Suite", and "Midnight Sunrise") were all included.
Japanese, German and American CDs provided fans around the world access to Tee's singular vision and taste. It's only now, for the first time ever, a 180-gram LP has captured the excitement and sonic detail of these seminal tracks. Impex's deluxe set includes 10 tracks, mastered by Chris Bellman at Bernie Grundman Mastering, and spread across four heavy-vinyl sides that let the music "breathe" like never before.
This gatefold jacket features new art recreating the feel and style of TBM's designer Ben Nishizawa. Take advantage of this rare opportunity to own Fujii-san's favorite tunes in this deluxe, reference-quality package!
Track Listing:
Side A
1. Aqua Marine – Isao Suzuki Quartet (from Blow Up, 1973)
2. Midnight Sugar – Tsuyoshi Yamamoto Trio (from Midnight Sugar, 1974)
Side B
1. Midnight Sunrise – Tatsuya Takahashi & Tokyo Union (from Scandinavian Suite, 1977)
2. The Lady Is A Tramp – Ayako Hosokawa (from Mr. Wonderful, 1977)
3. La Fiesta – Toshiyuki Miyama & The New Herd (from New Herd, 1974)
Side C
1. The Way We Were – Yama & Jiro's Wave (from Girl Talk, 1976)
2. When A Man Loves A Woman – Takashi Mizuhashi Quartet (from Live In 5 Days In Jazz, 1974)
3. Alone Together – Masaru Imada & George Mraz (from Alone Together, 1977)
Side D
1. Willow Weep For Me – Shoji Yokouchi Trio + 1 (from Greensleeves, 1979)
2. Misty – Tsuyoshi Yamamoto Trio (from Misty, 1974)
Music Vinyl LP's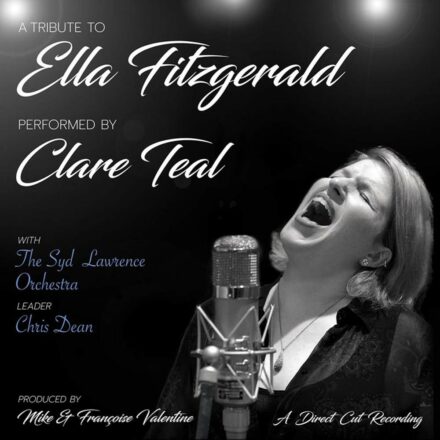 AAA 100% Analogue This LP was Remastered using Pure Analogue Components Only, from the Master Tapes through to the Cutting Head.
The album was rehearsed, mixed and cut directly to vinyl, ALL IN ONE DAY