Ranked at #152 on Rolling Stone's list of the 500 Greatest Albums of All Time, The B-52's has its roots in the band's improbable genesis, itself reflective of the record's gleeful moods and quirky charms. The five members first played after sharing a tropical alcoholic beverage at a Chinese restaurant, the ironic silliness and spontaneous irreverence indicative of the music on its breakthrough record. Not to mention how it mirrors the unusual hodgepodge of instrumentation: organs, walkie talkies, bongos, glockenspiels, tambourines, toy pianos, smoke alarms, and more!
Musically, the band proves just as adventurous and whimsical. Using pleasant harmonies as a backdrop and Kate Pierson's squealing organ as a starting point, the B-52's draw upon surf-rock grooves, beach-bound soul-pop, herky-jerky funk riffs, minimalist rhythms, and Ricky Wilson's unusual guitar lines to craft songs that tower above the sarcastic suggestiveness and campy declarations. Of course, the latter are plenty entertaining on their own, but there's no denying the dance-bound persuasiveness and melodic shimmy associated with the classic cult single "Rock Lobster" and splendid cover of the ubiquitous Petula Clark standard "Downtown." You've never heard anything like this.
Indeed, the B-52s were about a decade ahead of the alt-rock revolution when they recorded this delightfully campy, intentionally goofy, lyrically tawdry, and undeniably harmonic 1979 new-wave set that comes off as the best dance party you might ever hear. This is 40 minutes of nothing but a good time.
Mastered on our world-renowned mastering system and pressed at RTI (America's best record plant), Silver Label numbered edition LP presents the B-52's brilliant debut in a fidelity it's never previously enjoyed. So detailed and realistic are the timbres, accents, and harmonies, you'll think the band's bright outfits are appearing right in front of you. Plus, the LP is worth the cost alone for the iconic album cover, which spotlights those bouffant 'dos.
Track Listing
Planet Claire
52 Girls
Dance This Mess Around
Rock Lobster
Lava
There's a Moon in the Sky (Called the Moon)
Hero Worship
6060-842
Downtown
Music Vinyl LP's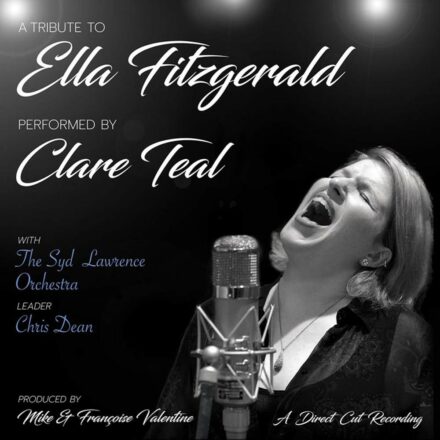 AAA 100% Analogue This LP was Remastered using Pure Analogue Components Only, from the Master Tapes through to the Cutting Head.
The album was rehearsed, mixed and cut directly to vinyl, ALL IN ONE DAY