A good XLR cable will usually out perform a comparable RCA interconnect, superlatives are not needed with these cables, if you want the best then these are it.
Balanced (XLR) Cables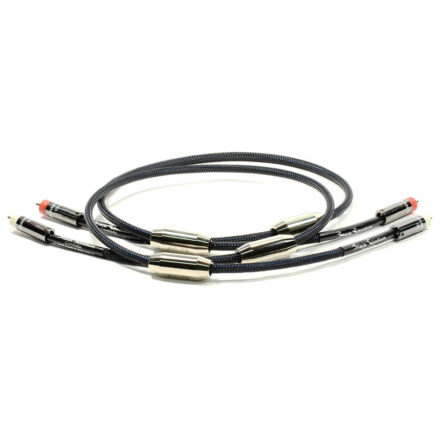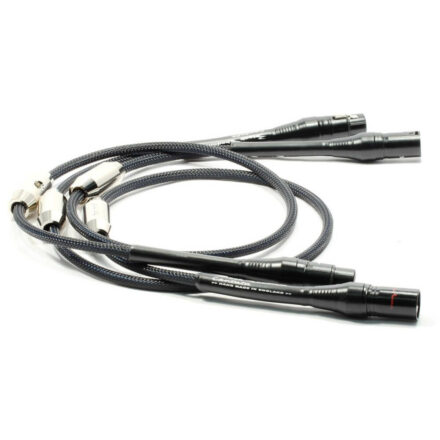 Black Rhodium's Best Interconnect – and how!
Now even better! XLR or RCA connectors.
Product data sheet is here.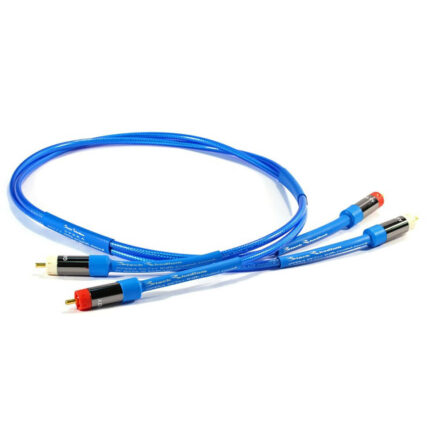 Deep Cryogenically Treated, Pure Silver Interconnect providing excellent performance. One metre in length as standard.