Pre Order Now
Vaughan's Sophomore Album Broils with Authority and Intensity and Has Never Sounded Better
Like the destructive tornado on the album's cover, Stevie Ray Vaughan's Couldn't Stand the Weather blows with gale-force intensity, moves everything in its path, and contains beautiful moments of calm at its center. Caught up in the momentum gained from his brilliant debut, the guitar slinger comes on with a startling degree of authority, confidence, and swagger that hadn't been witnessed in the blues realm in decades.
At last, this incredible tour de force has been finally been done right. Surpassing the myriad inferior remastered and reconfigured editions, we went straight to the source – the original master tapes – to produce a version of Couldn't Stand the Weather that will last a lifetime.
Track List
Side 1:
1. Scuttle Buttin'
2. Couldn't Stand The Weather
3. The Things (That) I Used to Do
Side 2:
4. Voodoo Chile (Slight Return)
Side 3:
1. Roughest Place in Town
Side 4:
1. Cold Shot
2. Honey Bee
3. Stang's Swang
Music Vinyl LP's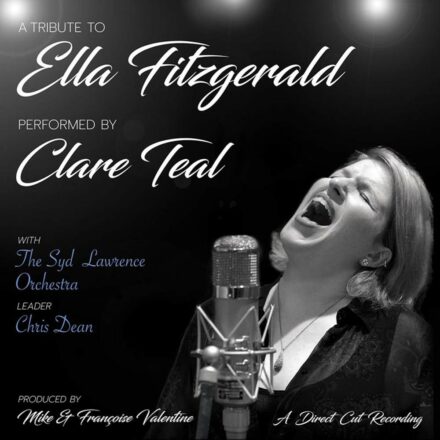 AAA 100% Analogue This LP was Remastered using Pure Analogue Components Only, from the Master Tapes through to the Cutting Head.
The album was rehearsed, mixed and cut directly to vinyl, ALL IN ONE DAY