MCRU have a clear mission, to help improve the sound and picture quality of hi-fi & home cinema with our cables and accessories. As dedicated audiophiles ourselves we care about system synergy and realize that cables and accessories can make a vast difference to the listening pleasure from your hi-fi system and the picture quality of your AV sources.
We operate from a retail shop in Elland, West Yorkshire with dedicated listening rooms and trade counter stocked with vinyl LP's and a vast range of hi-fi accessories, personal callers are always welcome.
Most of the cables we sell are hand assembled in our workshops and fully tested prior to dispatch, everything possible is done to the finished article to ensure it improves your system or your money back.
We support some of the world's leading manufacturers of hardware and accessories such as IsoTek Systems, Pass Labs, Neotech, Tellurium Q, Melco, Mytek Digital, Furutech, DS Audio, PS Audio + many more.
MCRU much more than just cables!
Record Inner Sleeves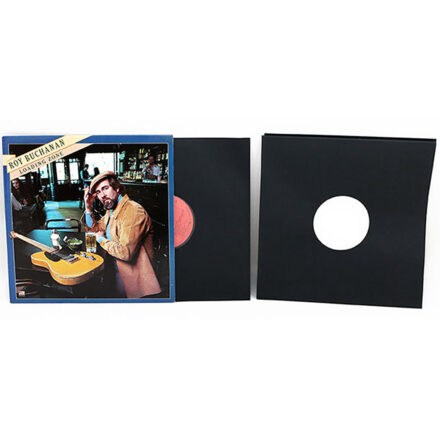 Simply Analog Vinyl Record 12" Antistatic Sleeves - pack of 25. High quality antistatic inner sleeves, black for vinyl records.