The Stellar Gain Cell combines the benefits of an exceptional analog preamplifier and a full-featured DAC. Fully balanced analog circuitry from input to output, the Stellar Gain Cell builds upon years of research and innovation in the art of Class A analog amplification and state-of-the-art digital reproduction. Together, or separately, they create an extraordinarily rich, full-bodied musical experience few standalone products can match. The Stellar Gain Cell is the perfect foundation for those unwilling to compromise sound quality. Rich. Lush. Powerful. A music lover's answer to spiraling cost-no-object equipment without sacrifice.
PS Audio Range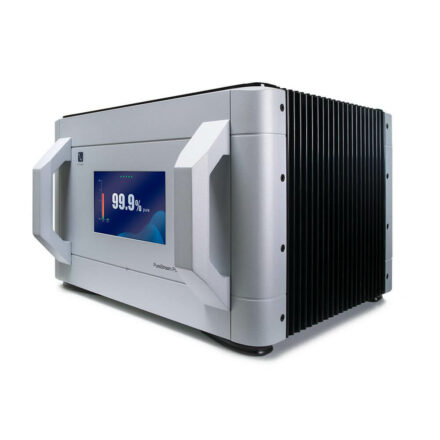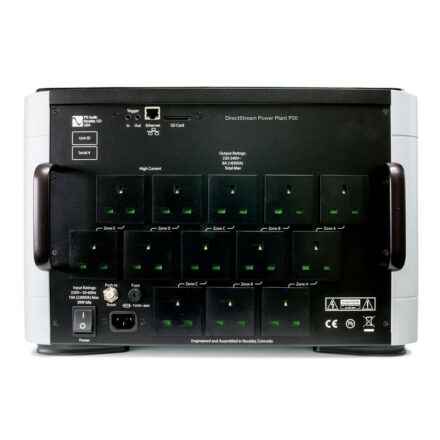 1 UNIT IN SILVER EX-DEM
NO OTHER OFFERS APPLY
Now Available
13 UK sockets
2Kw of regenerated power
The Ultimate Mains Solution
IN STOCK NOW
The BHK Signature 250 and 300 power amplifiers are the culmination of one man's half-century search for perfection in music's reproduction. Bascom H. King has designed amplifiers for many companies, some selling in excess of $100,000, including: Constellation Audio, Marantz, Infinity, and Conrad Johnson. This is the first amplifier Bascom felt was good enough to lend his name to. It is his finest achievement in a lifetime of work. Available in both stereo and mono models, the BHK Signature series is unparalleled in its ability to render details formerly lost in the music. The BHK Signature is a hybrid design enjoying performance benefits from multiple design techniques including, a balanced differential vacuum tube input, balanced differential MOSFET power outputs, and separate, isolated, analog power supplies feeding each.