To truly appreciate and get the best from your digital music files or the very best sound from your CD transport buy the best DAC you can afford. PS Audio's obsession with electronics and their quest to product the best money can buy has brought us here.
Full specifications of this landmark product on the PS Audio website here.
PS Audio Range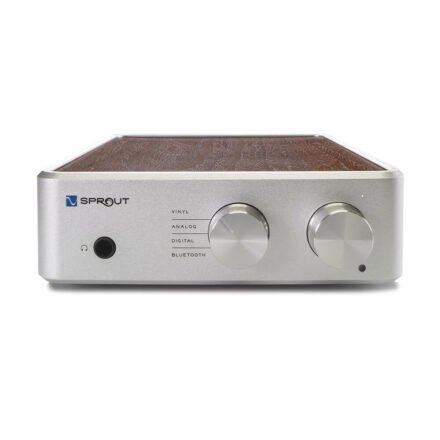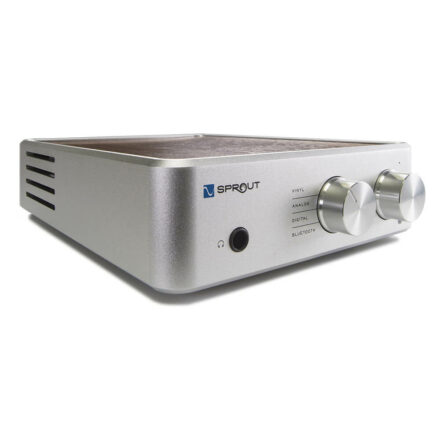 1 ex-dem with £100 off
Mint condition with warranty
Amplifier
DAC
Headphone amp
Streamer
Phono Stage
Sprout is for those who care about their home, their music, and their enjoyment of music in their home. We believe there are a lot of such folks out there.
The BHK Signature 250 and 300 power amplifiers are the culmination of one man's half-century search for perfection in music's reproduction. Bascom H. King has designed amplifiers for many companies, some selling in excess of $100,000, including: Constellation Audio, Marantz, Infinity, and Conrad Johnson. This is the first amplifier Bascom felt was good enough to lend his name to. It is his finest achievement in a lifetime of work. Available in both stereo and mono models, the BHK Signature series is unparalleled in its ability to render details formerly lost in the music. The BHK Signature is a hybrid design enjoying performance benefits from multiple design techniques including, a balanced differential vacuum tube input, balanced differential MOSFET power outputs, and separate, isolated, analog power supplies feeding each.