To truly appreciate and get the best from your digital music files or the very best sound from your CD transport buy the best DAC you can afford. PS Audio's obsession with electronics and their quest to product the best money can buy has brought us here.
Full specifications of this landmark product on the PS Audio website here.
PS Audio Range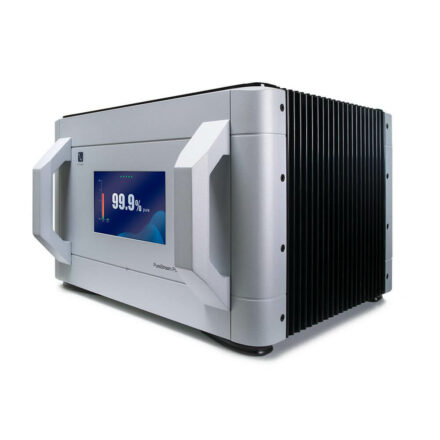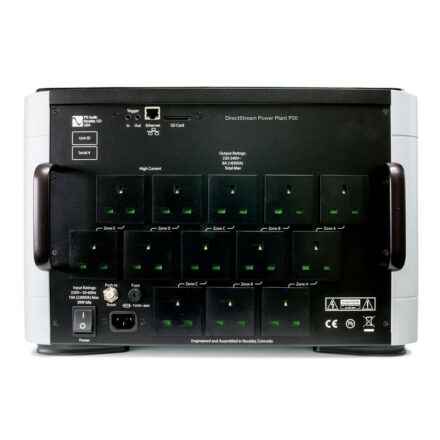 1 UNIT IN SILVER EX-DEM
NO OTHER OFFERS APPLY
Now Available
13 UK sockets
2Kw of regenerated power
The Ultimate Mains Solution
IN STOCK NOW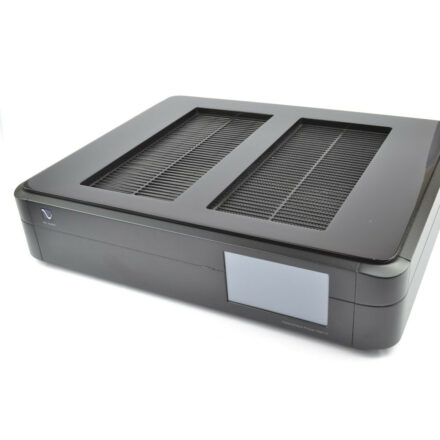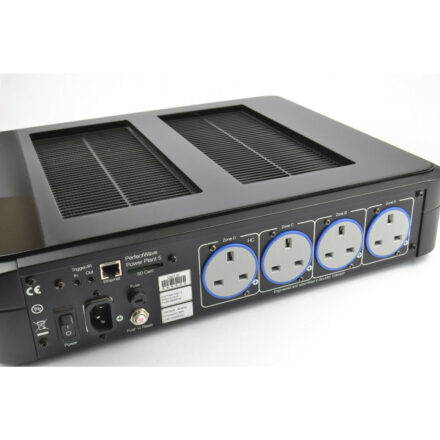 MCRU have available one P5 unit in black with original box. Supplied with a basic power lead, the unit is in good condition, has a few slight marks on the top panel which cannot be seen when in the rack.
1 UNIT IN BLACK
NO OTHER OFFERS APPLY