Otis Taylor is a critically acclaimed American blues artist who blends blues, rock, and trance blues – in his own words, "to take you on a journey". His songs typically illuminate the themes of injustice, particularly racism, poverty, the darkness that gives birth to murder, and the unrelenting desire for redemption.
Hey Joe Opus/Red Meat is Otis Taylor's 14th album, originally released as a CD (and vinyl) on his Trance Blues Festival label and now for the first time available in pure full high-def DSD direct from the master recording.
Joined by Warren Haynes, Ron Miles, Langhorne Slim, violinist Anne Harris, among others, Otis has created a psychedelic suite of 10 continuous songs threaded with urging motifs, dynamic textures, and hypnotic passages interplaying with Otis' signature lyrics and vocal style.
Recorded exclusively on the Sonoma DSD Multitrack recording system and remastered by Gus Skinas for this limited direct-to-master SACD release, this single-pressing includes a hybrid stereo SACD with DSD Pure as well as a DSDDirect Mastered CD layer, playable in any CD transport. Tracks 11-20 on the SACD layer are an exclusive vinyl needle drop to DSD from the original 45 RPM DMM (Direct Metal Master) release from in-akustik GmbH. Only 1,300 SACDs will be released for collectors. Get yours before they're gone. Ships worldwide.
Track Listing
Hey Joe (A)
Sunday Morning (A)
The Heart is a Muscle
Red Meat
Peggy Lee
They Wore Blue
Hey Joe (B)
Sunday Morning (B)
Cold at Midnight
Sunday Morning (C)
SACD's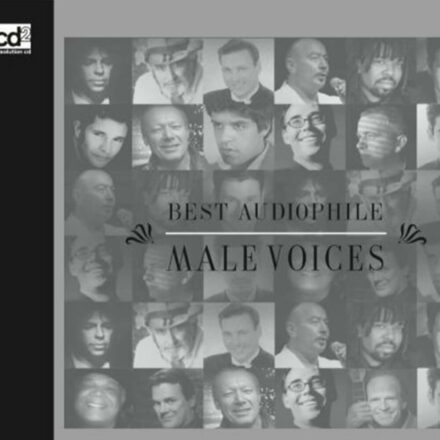 What is XRCD? Basically once you have heard it you will be buying as many as you can find!
XRCD is short for extended resolution compact disc. Sound quality has to be heard to be believed. One of the best range of optical discs ever invented in our opinion. We have a wide selection of titles please inquire for a list.