After the rather worn-out hard bop routine of the past years, this music was like a breath of fresh air. The fast numbers ("Eventuality", "Chronology") remind one of wildly hyped-up bebop. Other numbers ("Congeniality", "Focus On Sanity") juggle with catchy, almost folk like short motifs. This album contains two of Coleman's most beautiful compositions: "Peace" and "Lonely Woman", which was later given lyrics and often heard in its vocal version. The Mulligan-Baker Quartet provided the model for the pianoless quartet – and when the band swings along once in a while with a moderato tempo, it is truly reminiscent of cool jazz. Be that as it may, the two wind instrumentalists just love the frenetic 'cry' and the intentionally 'imprecise' interplay. Clearly defined stanzas or traditional harmonic forms were not for them. The jazz musicologist Peter N. Wilson wrote: »A record, which is not unjustifiably so entitled« about this LP which was given 5 stars by the magazine Rolling Stone.
This Speakers Corner LP was remastered using pure analogue components only, from the master tapes through to the cutting head. More information under http://www.pure-analogue.com. All royalties and mechanical rights have been paid.
Recording: May 1959 at Radio Recorders, Hollywood, CA, by Bones Howe
Production: Nesuhi Ertegun
Vinyl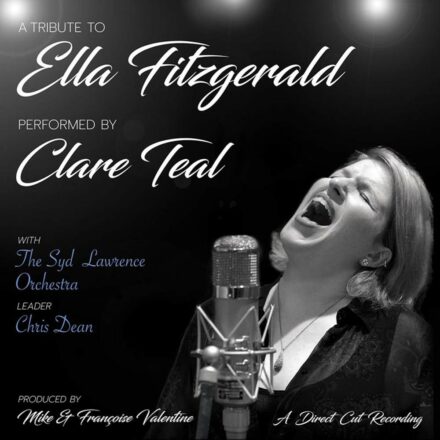 AAA 100% Analogue This LP was Remastered using Pure Analogue Components Only, from the Master Tapes through to the Cutting Head.
The album was rehearsed, mixed and cut directly to vinyl, ALL IN ONE DAY