Verdict – Master Switch Review (Rob Boffard)
There's no question that these are a fantastic pair of headphones, and that they deliver great sound for the money you pay. But not everyone is going to enjoy them.
See, as good as the sound is, there's no getting away from just how boring these are. To compete in today's crowded market, a pair of headphones needs to have something extra to help it stand out: some killer selling point or feature or type of sound that makes it stick in the memory. As it is, we loved the PM-2s for their overall devotion to quality and reliability, but we struggled to remember them after we were finished with them.
On the other hand, as we mentioned before, that may not bother you. Reliability and quiet, classy devotion to detail may be your thing. If that's the case, then buying these will reward you with a truly sumptuous pair of headphones that will keep working for years and years and years. They're not for us… But they might just be for you.
Good:
Exquisite sound
Very comfortable
Robust construction
Great cables
Bad:
Boring design
Even more boring packaging
Pre-Owned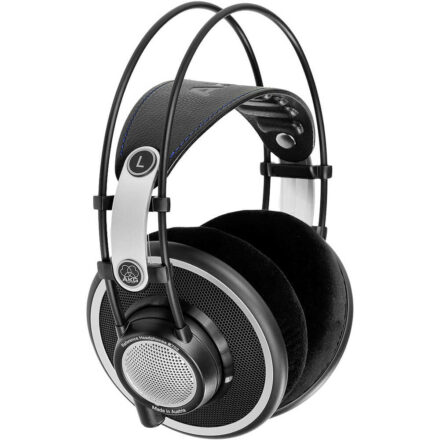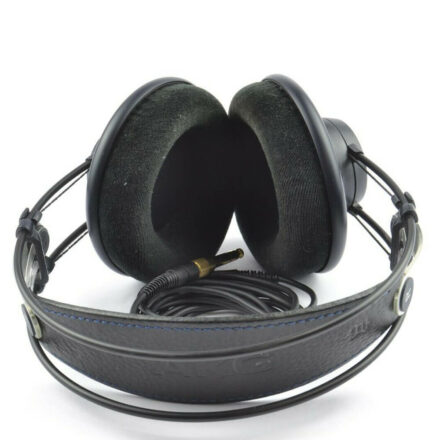 The AKG K702 are completely neutral open-back reference headphones designed for professional mixing and mastering. They don't emphasise anything. Everything is exactly as it is on your recording. The AKG K702 are a tool for creating music; AKG has been a recording-studio standard for microphones and headphones for many decades. GOOD CONDITION WITH CABLE STAND NOT INCLUDED NO ORIGINAL BOX