Many of our customers and audiophile friends have told us how good a wooden mains block sounds. It also looks more aesthetically pleasing than a strip of plastic or metal.
The new ULTIMATE power hub is  based upon our standard oak wooden carcass, expertly hand crafted in the UK to an impeccable finish.
The "audiophile" part comes next, we fit our pure silver cable to each receptacle and also install our bespoke non intrusive filtering to prevent RFI pick up, star earthing and a Furutech NCF rhodium plated cryo treated IEC inlet socket to attach your chosen mains power lead.
The new ULTIMATE uses Furutech rhodium plated NCF sockets which are the best currently available anywhere, chosen for their impressive build quality and audiophile credentials.
ONLY AVAILABLE WITH 12 SOCKETS 
Mains Blocks
An audiophile grade mains extension block now improved with filtered mains plug and filters inside the block itself. Standard Cable Length is: 1 Metre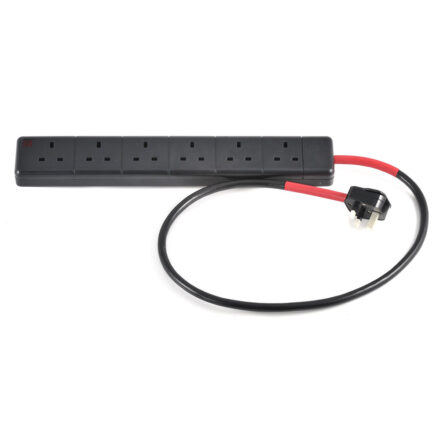 Our most popular mains extension block, wired with Belden 19364 cable and a 6 gang block with all internal contacts treated with de-oxit and a silver plated mains plug. 1.5 metres of cable.