MCRU have available what is probably the best value for money isolation support feet on the market. Sorbothane has been around for decades and is a proven material used in 1000's of industrial applications. For Hi-Fi you simply place the feet under your equipment or use a support shelf with the feet underneath to isolate the equipment and eliminate the effects of resonance coming from your equipment.
The MCRU sorbothane feet are sold in sets of 3 feet and are available in 3 different load ratings. The dimensions of each foot are 48mm outside diameter and 24mm tall. The feet are all the same size regardless of load rating.
Weight ratings for all 3 feet together are:-
LIGHT = up to 5kg
MEDIUM = up to 8kg
HEAVY = up to 12kg
EXTRA HEAVY we will supply you 6 heavy feet
If your equipment is heavier than 12kg simply add more feet underneath.
We also have available an optional acrylic aupport stand to stand your equipment on using the 3 feet so you can purchase a set of 3 feet and the stand. The stand is supplied in 2 sizes, 297mm x 210mm or 195mm x 210mm
THE DAC IS NOT INCLUDED
HiFi Racks & Stands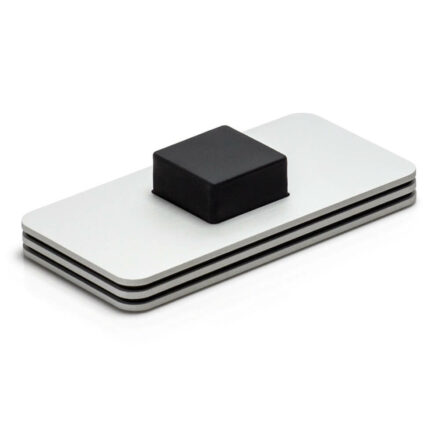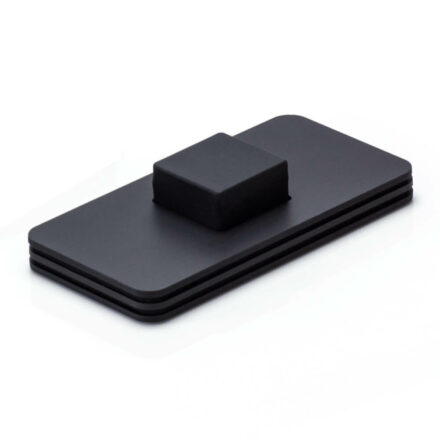 The Black Ravioli Riser is intended for large amplifiers or where there is a preference to decouple the existing equipment feet.