DC on the mains has been present for many years, you will hear the difference in sound quality once it has been removed, the Exodus will also work powering equipment direct, just attach your mains lead into one side of the case and an IEC to IEC cable on the other end (we provide a basic one in the package).
The Exodus uses Furutech internal cabling with Furutech IEC inlets on both ends.
We have a technical paper on the DC blocker available for download.
Mains Filters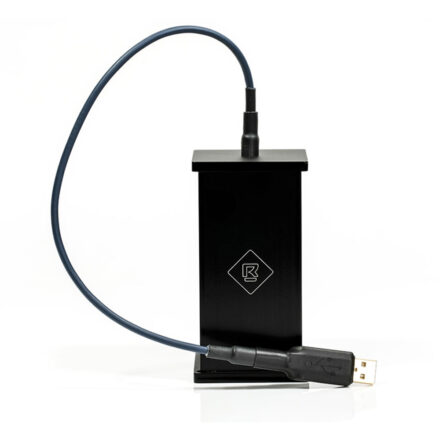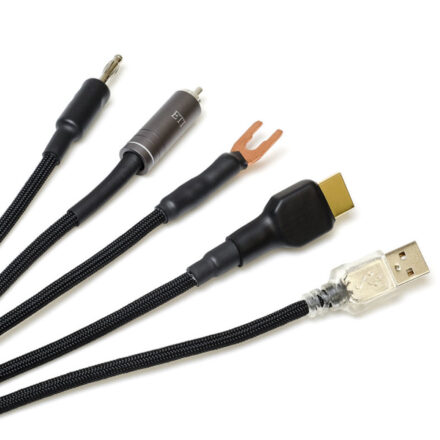 Single unit hard wired for vertical or horizontal application close to equipment. USB A, RCA, 6mm Spade, 4mm plug with 320mm lead or HDMI with 800mm lead. Eflos Capacity Rating: 1 Dimensions: 114x55x55mm Weight: 0.4kg
Made in Scotland
For an overview of what the Black Hole Concept can achieve: click here