A quality mains extension block/hub featuring a quality aluminium lined strip with 6 sockets (this is the schuko version which accepts EU plugs only). The internal bars are all silver plated to the highest quality, silver is the best electrical conductor known to man, silver plating improves conductivity.
The cable is soldered directly to the internal rails using audio note 6% silver solder, the cable uses 2.5mm sq conductors and is screened to prevent RFI pick up. The mains plug and the block have our own internal filters fitted which do not take anything away as regards sound quality.
Terminated with a silver plated kaiser german made EU schuko plug. The mains block can be supplied with a UK plug on request. Fitted with 1.5 metres of cable as standard.
Mains Blocks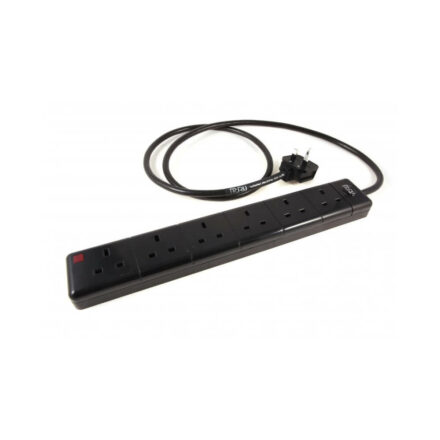 An audiophile grade mains extension block now improved with filtered mains plug and filters inside the block itself. Standard Cable Length is: 1 Metre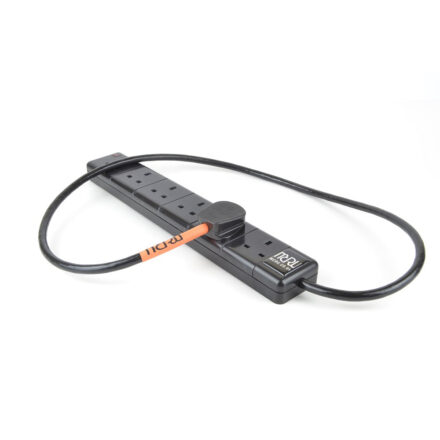 Hi-Fi World Recommended
Silver Plated Rails
Belden 19364 Cable
"NEW" Up-Graded Filtering System
1 metre long as standard