MCRU offcuts power leads, we have end of reel/offcuts of mains cable on a regular basis, we have begun to construct these into high end power leads to offer our customers top performance at a bargain price.
This model uses Furutech FP-TCS21 triple C copper with active earth shield terminated with Neotech's high end IEC connector and Schuko plug both rhodium plated.
The power lead is 0.9 metres long.
Was £255 now £175
Balanced (XLR) Cables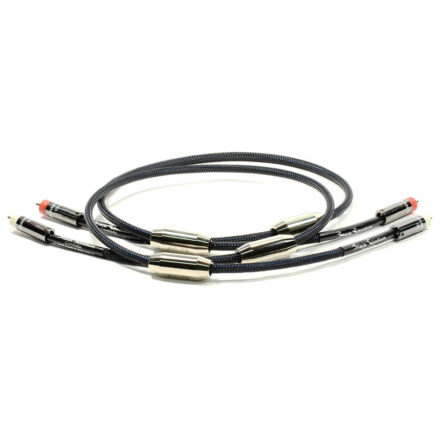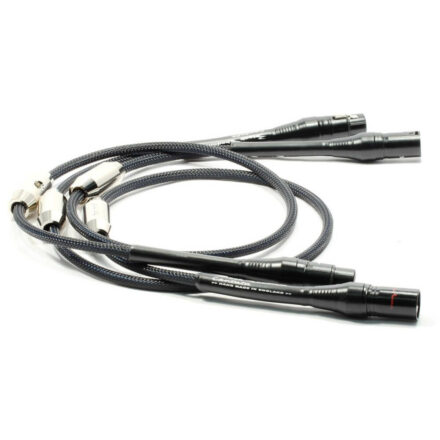 Black Rhodium's Best Interconnect – and how!
Now even better! XLR or RCA connectors.
Product data sheet is here.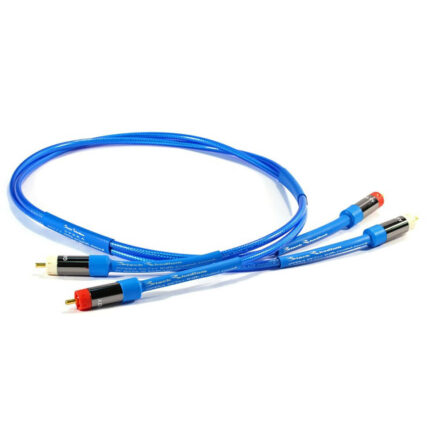 Deep Cryogenically Treated, Pure Silver Interconnect providing excellent performance. One metre in length as standard.