Luxman has a long tradition of producing some of the finest vacuum tube amplifiers in the world.
The MQ-88 has taken that tradition and incorporated some recent innovations in resonance and vibration control to raise the ante even higher. This is a classic tetrode design, where low distortion and linear output were chosen in favor of maximum power from the KT88 output tubes. The lower output from the output tubes will also help in a longer useful life of the tubes.
There are two sets of outputs on the MQ-88: variable, so that a single input (e.g. a CD player) can be connected directly ) and then the output to the loudspeakers can be adjusted. Or fixed, so that a separate preamplifier  (such as the partnering preamplifier the CL-88) can be using for switching between inputs as well as controlling the volume.
Bias is adjusted on the top panel, the bias meter is a convenient way to monitor each individual output tubes bias setting, to maintain optimum perfromance.
Clearance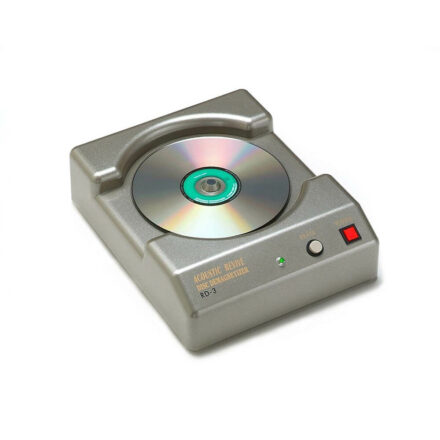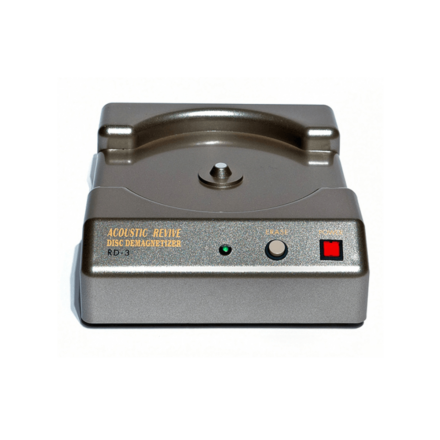 1 only cancelled order 20% off brand new
Works on CD's, DVD's, SACD's, Blu-Ray Discs and even cables!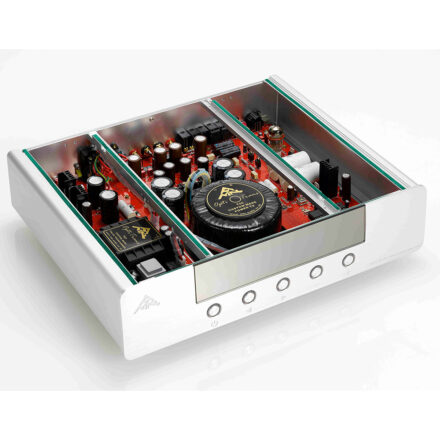 1 unit in silver, 1 unit in black to clear
Dual mono integrated amplifier
USB Digital Input
Monoblock option (buy 2)