This set has been introduced for our customers to get the best possible cleaning performance for their vinyl collections without spending a fortune.
The set consists of 2 x knosti machines with all accessories. The first machine comes complete with 1 litre of record cleaning fluid which is poured into the knosti cleaning bath and your LP's are cleaned as normal.
The second machine is supplied with 1 litre of de-ionized/distilled water which is again poured into the knosti bath. This is used to rinse your LP's after they have been cleaned. So you use the first bath with cleaning fluid in and the second bath with distilled water in. After you have cleaned your LP and taken it out of the bath, leave the clamp on and lower it into the second bath, rotate as if you were cleaning the LP and then take out, remove clamp and place on drying rack.
This is an extremely effective way to thoroughly clean and dry your LP's and is far better than using a single bath approach.
Now in stock at MCRU, the Knosti Disco Antistat record cleaning machine has sold 1000's and is one of the most popular and easy to use record cleaning solutions.
Clean every groove of your precious records thoroughly! No matter how carefully you handle your old records: During the course of the years dust particles get accumulated in the grooves and cause clicking and cracking noises. This cleaning unit cleans even the dirtiest records and permanently prevents static charges. Even records which always had to be played wet can now be played dry! So Disco-antistat maintains disc value perfectly. But most of all, it is a joy to hear your old record collection sounding like new! Suitable for 33, 45 and 78 rpm records.
The kit includes 1 litre of record cleaning fluid, 1 litre of distilled water, 2 drying racks, filters to clean the fluid after use and 2 baths.
Cleaning & More Accessories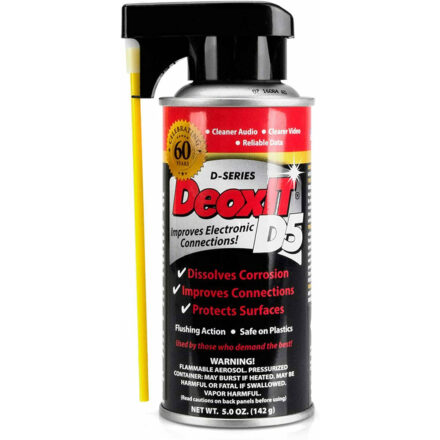 Workshop essential

Cleans noisy switches and contacts

Great for guitar and amp repairs

Rejuvinates components

Renowned worldwide for its quality

Cannot be posted courier only