The vinyl albums of all Kate's studio work will be released in 4 separate boxes, the first two on November 16 and the latter two on November 30. The CD boxes will be staggered on the same dates. The live album Before The Dawn is included in CD Box 2 in its original mastered form.
The albums, many of which have been unavailable on vinyl for a decade, have been remastered by Kate and James Guthrie. Kate's 10 studio albums are spread over 3 vinyl boxes, whilst the 4th box contains many rarities previously unavailable on vinyl, including a whole disc of cover versions. The total number of vinyl discs is 18.
Music Vinyl LP's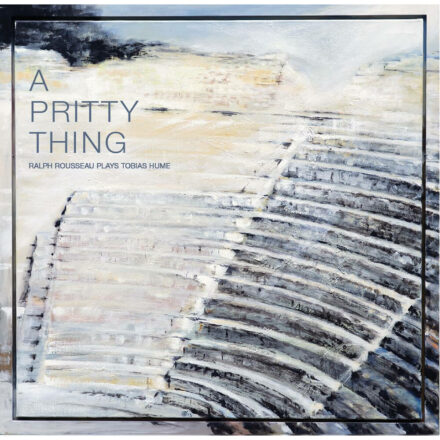 Music by Scottish composer Tobias Hume played on the extraordinary Viola Da Gamba.
AAA 100% Analogue This LP was Remastered using Pure Analogue Components Only, from the Master Tapes through to the Cutting Head.
The album was rehearsed, mixed and cut directly to vinyl, ALL IN ONE DAY