Alfred Lion came to hear Pearson at one such gig a couple of years later and loved what he heard, in particular a tune of Pearson's called "Little Johnny C." Lion gave Pearson the greenlight to assemble a Blue Note recording date with Coles as the leader, and so Pearson selected a program including five of his own original compositions that showcased Coles' unique abilities such as the hard-charging "Heavy Legs," the lilting waltz "My Secret Passion," and the tender ballad "So Sweet My Little Girl." The dynamic sextet Pearson put together for the date included himself on piano, Joe Henderson on tenor saxophone, Leo Wright on alto saxophone and flute, Bob Cranshaw on bass, and splitting drum duties were Walter Perkins (Side 1) and Pete La Roca (Side 2). Little Johnny C, recorded in 1963, would be the only album Coles would cut for Blue Note, but it remains a little-known treasure of the catalog.
This Blue Note Classic Vinyl Edition is stereo, all-analog, mastered by Kevin Grayfrom the original master tapes, and pressed on 180g vinyl at Optimal.
Track Listing
Side A
A1: Little Johnny C.
A2: Hobo Joe
A3: Jano
Side B
B1: My Secret Passion
B2: Heavy Legs
B3: So Sweet My Little Girl
Music Vinyl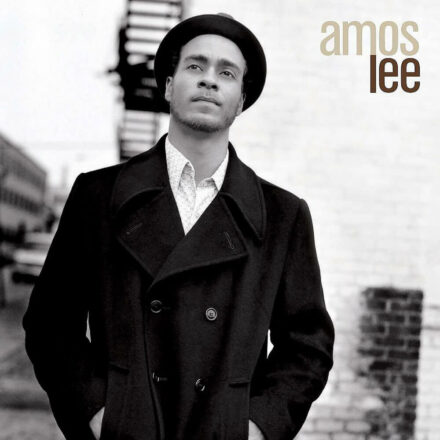 Soundstage, sonic detail enhanced at 45 RPM 2LP! Mastered by Bernie Grundman from the original master tapes! Plating and 200-gram pressing by Quality Record Pressings! Stoughton Printing old-style tip-on gatefold jacket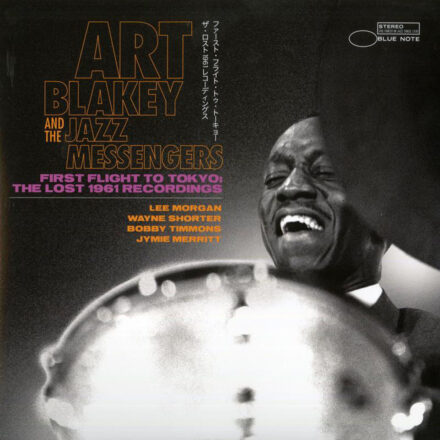 A previously unreleased live recording of drum legend Art Blakey with a classic line-up of the Jazz Messengers, featuring trumpeter Lee Morgan, tenor saxophonist Wayne Shorter, pianist Bobby Timmons, and bassist Jymie Merritt. It was captured on January 14, 1961, at Hibiya Public Hall in Tokyo during the band's first-ever tour of Japan. Co-produced by Zev Feldman and David Weiss, the audio was newly transferred from the original 1/4″ tape reels.