Mastered by Kevin Gray at Cohearent Audio from the original analog tapes
Produced by Alan Abrahams
180-gram vinyl pressing by Quality Record Pressings!
Deluxe tip-on jacket by Stoughton Printing
In 1987, the "Madonna of Folk" returned to U.S. record shops with a vengeance, delivering here interpretations of songs by Dire Straits, Johnny Clegg, U2 and Peter Gabriel — performers, writes AllMusic, whose political consciousness had been formed by listening to old Joan Baez albums.
We've taken a classic and kicked it up a notch. Several notches, in fact. This 200-gram stunner, pressed at Quality Record Pressings, was expertly remastered by Kevin Gray at Cohearent Audio. Lacquer plating was by
QRP's master technician Gary Salstrom, topped off by a heavy cardboard tip-on jacket from Stoughton Printing with vibrantly reproduced original artwork. How does it get any better?
Track Listing
Side A
Brothers In Arms
Recently
Asimbonanga
The Moon Is A Harsh Mistress
James & The Gang
Side B
Let Us Break Bread Together/Freedom
MLK
Do Right Woman, Do Right Man
Bik
Music Vinyl LP's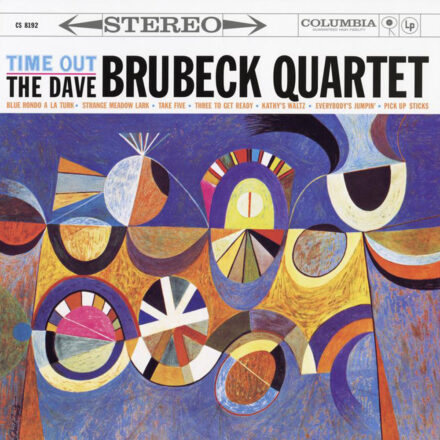 Analogue Productions and Quality Record Pressings present the definitive Time Out by The Dave Brubeck Quartet First time reissued as a gatefold jacket, with rare black and white photos from the Columbia Studios recording session. Heavy-duty chipboard shell stock by Stoughton Printing 200-gram, double LP set cut at 45 RPM by Bernie Grundman and pressed at Quality Record Pressings