Hybrid Stereo SACD from Analogue Productions!
Mastered by Kevin Gray from the original U.K. Island analog tape
Gold-selling second album was an early turning point for the band!
Jethro Tull's second album, Stand Up, marked an early turning point for the band with the addition of guitarist Martin Barre along with Ian Anderson's introduction of folk-rock influences to the group's blues-based sound.
Released in the summer of 1969, Stand Up rose quickly to the top of the U.K. Albums Chart, and eventually earned gold certification in the U.S.
Now with our Hybrid Stereo SACDD release, the best-sounding version of this historic album gives listeners an even richer sonic experience. Clean, balanced, richly detailed. Just the way an Analogue Productions reissue should sound.
You'll experience Jethro Tull classics such as "Bouree," "A New Day Yesterday," "Look Into The Sun," "We Used To Know," "Fat Man" and the rest with a new appreciation for the Grammy-winning progressive act's musical skill and innovation.
Track Listing
Side A
1. A New Day Yesterday
2. Jeffrey Goes To Leicester Square
3. Bourée
4. Back To The Family
5. Look Into The Sun
Side B
6. Nothing Is Easy
7. Fat Man
8. We Used To Know
9. Reasons For Waiting
10. For A Thousand Mothers
Music Vinyl LP's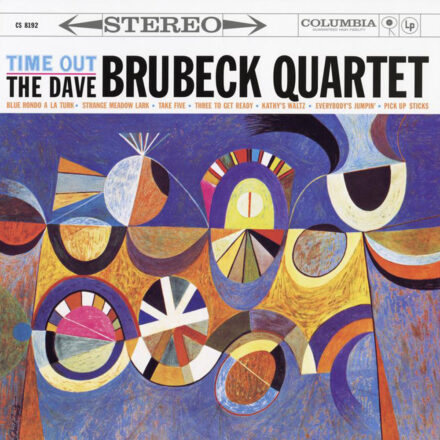 Analogue Productions and Quality Record Pressings present the definitive Time Out by The Dave Brubeck Quartet First time reissued as a gatefold jacket, with rare black and white photos from the Columbia Studios recording session. Heavy-duty chipboard shell stock by Stoughton Printing 200-gram, double LP set cut at 45 RPM by Bernie Grundman and pressed at Quality Record Pressings