Technical Data
Tracks were recorded at Nightingale Studio on a Studer 820, 16-track machine, 30 IPS, non-dolby, at the elevation of +6/250 nu using Ampex 499 tape.
Included among the mics used on the recording dates were: Neumann M-49, AKG C-12, Telefunken 251, Sheffield C-9 and a custom built tube direct box on the bass. Janis' vocal was recorded using a Telefunken U-47 and a Mastering Lab mic preamp, linked with series-one Monster Cable direct to the back of the multi-track machine with no EQ or Limiting.
The album was mixed at Bill Schnee Studio to an Ampex ATR 1/2″ machine, at 30 IPS, non-dolby, at the elevation of +3/250 nu on Ampex 499 tape. The reverb on the album was an EMT tube plate used along with natural room sounds captured in the recording. During the mixing of the album, "Some People's Lives" was recorded direct to two-track using the same vocal chain as above and Telefunken 251's on the piano. Take number two was used as the album cut. The album was mixed using Mastering Lab modified Tannoy SGM-10's powered by Sherwood-Sax mono-block tube amps.
Produced, engineered and mixed by Jeff Balding. Mastered by Doug Sax.
Track Listing
1. All Roads To The River
2. Ride Me Like A Wave
3. Tattoo
4. What About The Love
5. His Hands
6. Walking On Sacred Ground
7. This Train Still Runs
8. Through The Years
9. This House
10. Some People's Lives
11. Breaking Silence
Music Vinyl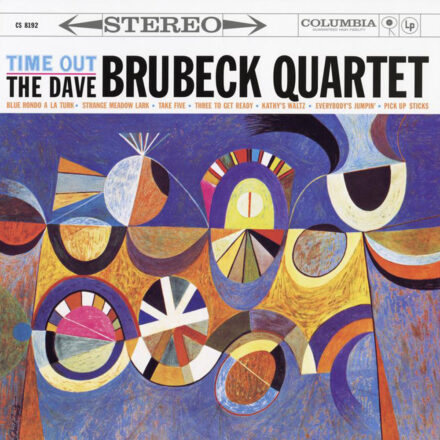 Analogue Productions and Quality Record Pressings present the definitive Time Out by The Dave Brubeck Quartet First time reissued as a gatefold jacket, with rare black and white photos from the Columbia Studios recording session. Heavy-duty chipboard shell stock by Stoughton Printing 200-gram, double LP set cut at 45 RPM by Bernie Grundman and pressed at Quality Record Pressings