IsoTek are an English company creating products for HiFi systems and home cinema. They remove restrictions to produce high quality solutions to poor mains quality.
Keith Martin is the founder and managing director of IsoTek and his vision has resulted in awards from highly respected audio critics all over the globe. The special attention to every component from the electrical source to the produced sound or audio is how Isotek enable your system to reach its full potential.
Read more about the EVO3 IsoPlug here on the IsoTek website
Reviews
Mains Plugs
Rhodium plated copper pins, quality construction and able to accomodate thick gauge cables, the Black Rhodium Schuko plug is quality through and through.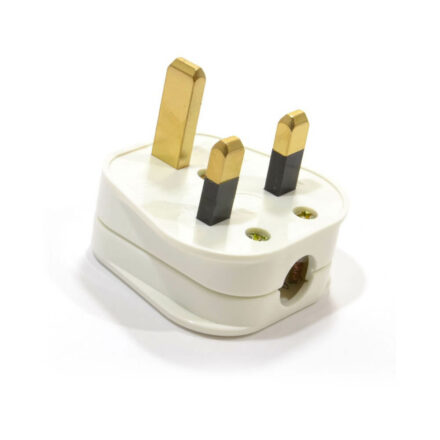 A step onto the mains up-grade ladder, supplied with audiophile grade silver plated fuse fitted, a cost effective up-grade over standard mains plugs.