Introducing HEXMAT
After 15 years research Hexmat have developed a brand new Phono Record Isolator that gives a new euphony of sounds while listening to your favorite vinyl records.
HEXMAT is made with patented handmade technology and is compatible with any kind of turntable to bring out the maximum sound range, even from old recordings.
Its overall effect on the sound has been described by critics as an equivalent to a pickup upgrade!
Articles by reviewers:
HifiPig magazine (Alan McIntosh)
Turntable Mats & Record Clamps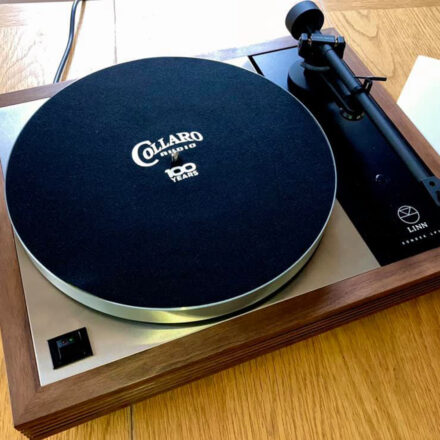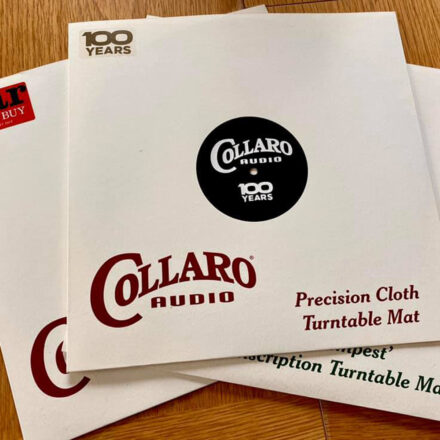 Introducing the Centenary Precision Mat. This is a strictly limited production item of 100 units to commemorate 100 years of the Collaro brand. We had to do something to mark the occasion! They are only available through our stockists, and not from the Collaro website. This is to encourage people to support their hi-fi dealers. It's our way of thanking our stockists for the support they've given us over the last few months. As mentioned, there are only 100 units, so not all stockists will be able to carry them. Physically the mat is made with a reconfigured manufacturing process which will also benefit the maroon mat and it's up to you to decide which version you prefer. Go into your local stockist and listen to what the Collaro Mats can do!